Steel Pulse | Paradiso, Amsterdam | 30 April 2022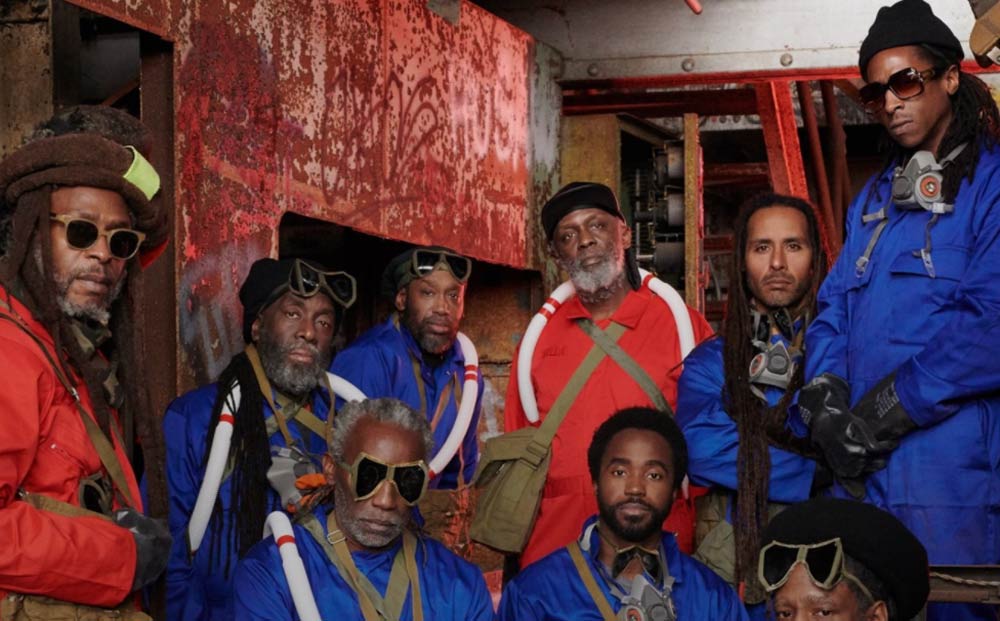 Steel Pulse in Paradiso | NL: Het concert van Steel Pulse in Paradiso te Amsterdam is verplaatst. Verplaatst van 7 mei 2020 en 4 mei 2021 naar 30 april 2022. Tickets gekocht voor de eerste twee datums blijven geldig voor de nieuwe datum. Alle kaartkopers ontvangen een e-mail met meer informatie.
ENG: The Steel Pulse concert at Paradiso te Amsterdam is moved. Moved from May 7th 2020 and May 4th 2021 to April 30, 2022. Tickets bought for the original date are valid for this date. All tickets buyers will receive an email with more information.
De Britse reggae band Steel Pulse wordt gezien als één van de vele pioniers die de muziekstijl hebben gemaakt tot wat het tegenwoordig is. De driekoppige groep reist nog altijd de hele wereld over en wordt bewonderd door jong en oud. Steel Pulse zet zich al sinds het ontstaan van de band in 1978 af tegen hebzucht en materialisme. Het meest recente album kwam begin dit jaar uit en debuutsingle
'
Stop You Coming And Come' gaf een voorproefje van wat men anno 2019 van de band kan verwachten. Melodieën afkomstig van oude volksstammen, gecombineerd met pakkende teksten en vele Afrikaanse invloeden vormen de rode draad van het nieuwe album.