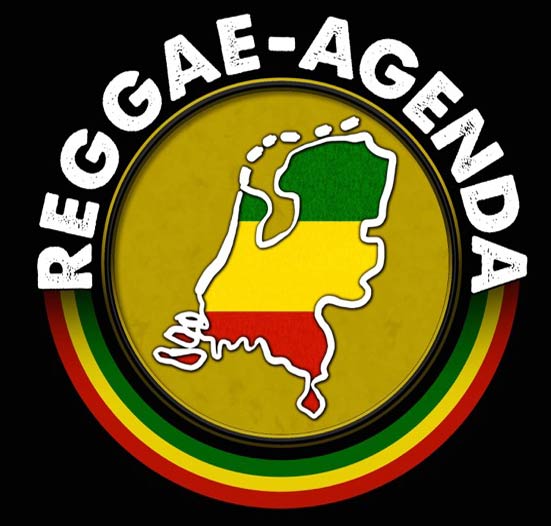 ABOUT US:
This site was created in 2013. From the need to create an overview of all the reggae related events in the Netherlands. Our mission is simple. We want to support, stimulate and facilitate the Dutch Reggae scene. Therefore we deliver a complete overview of all Reggae, Dub, Ska, Soundsystem and aligned events. Festivals in the Netherlands, Belgium and surrounding countries. It is even possible for you as an organizer, label or artist to add the events yourself. 

Always on the move! Interviewing artists, supporting musicians and fulljoying proper Soundsystem ourselves! Reggae Agenda is completely independent and non-judgemental. We will always uphold a conscious mindset in which music to support. This platform doesn't deal with slackness or any other negativity. More love is what we need!
'Ska is aan het einde van de jaren vijftig in Jamaica opgekomen. Deze muzieksoort is opgewekt en zeer dansbaar. Een hoofdrol is weggelegd voor de koperblazers. Dit genre wordt ook de jazz van Jamaica genoemd'
'Reggae is ontstaan uit ska en rocksteady. De eerste Jamaicaanse muziek is ska. Ska werd langzamer en werd rocksteady. Zowel op soul-en rhythm-and-blues-nummers. Nummers met een ander ritme.
'Dancehall is een genre van Jamaicaanse populaire muziek. Deze muziekstijl is ontstaan in de late jaren 1970. Dit genre is ook bekend onder de naam raggamuffin.