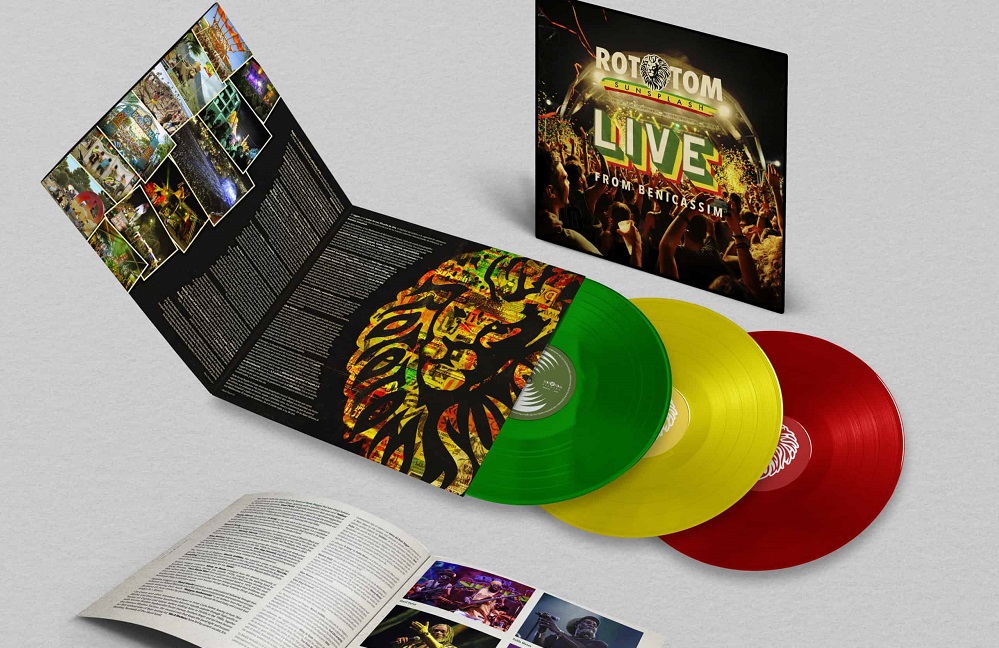 Rototom Sunplash is 1 van Europa's langstlopende reggaefestivals. Het festival heeft 27 jaar geschiedenis. Sinds Rototom zich in Benicàssim heeft gevestigd (2010) is het exponentieel gegroeid. Met deze groei kwam een grotere toewijding aan muzikale kwaliteit, waardoor de status van het festival is verhoogd. Om de 27-jarige geschiedenis van het festival in Spanje te vieren brengt Rototom 27 legendarische optredens verzameld. De artiesten zijn o.a. afkomstig uit Jamaica, het Verenigd Koninkrijk, de Verenigde Staten, Spanje, Italië, Frankrijk, Nieuw-Zeeland. Met deze samenstelling wil Rototom Sunsplash het internationale karakter van het festival benadrukken. Het album heet Rototom: Live from Benicassim en is verkrijgbaar op vinyl en CD.
De 27 optredens zijn uitgebracht in de vorm van drie (rode, groene en gouden) vinyl-lp's. Een gelimiteerde de oplage tot 1.500 genummerde exemplaren, en een dubbel-cd-pakket. Verder zijn er streaming- en downloadformaten van de optredens. Het album gebaseerd op de hoogtepunten van de hoofdpodiumoptredens van Europa's grootste reggae festival. Deze zijn opgenomen tussen 2012-2019. De optredens beslaan bijna het hele decennium sinds het festival naar Benicàssim verhuisde.
De LP is samengesteld door de bekende journalist David Katz, auteur van People Funny Boy: The Genius of Lee 'Scratch' Perry en Solid Foundation: An Oral History of Reggae . Deze thematische compilatie van meer dan twee uur bestaat uit sociaal bewuste werken die met verve uitgevoerd zijn door enkele van de grootste namen in reggae en daarbuiten, spelend voor een enorme, diverse menigte toegewijde muziekliefhebbers.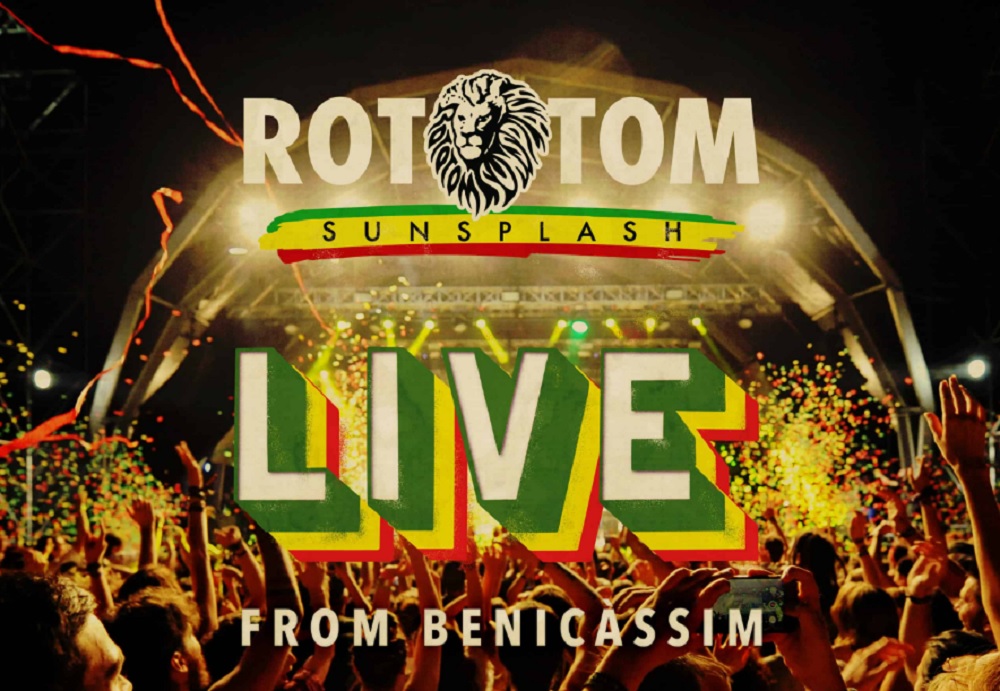 Artists:
ALBOROSIE * ANTHONY B * BEN HARPER & THE INNOCENT CRIMINALS * BERES HAMMOND * CHRONIXX * DUB INC * EMETERIANS * FAT FREDDY´S DROP * GROUNDATION * HORACE ANDY * INNER CIRCLE * JAH 9 * JUNIOR KELLY * KABAKA PYRAMID * LUCIANO * MACACO * MARCIA GRIFFITHS * MAX ROMEO * MELLOW MOOD * MISTY IN ROOTS * PABLO MOSES * PROTOJE * ROMAIN VIRGO * STEEL PULSE * TANYA STEPHENS * THIRD WORLD * TURBULENCE
Bron: Live from Benicassim Vinyl – Rototom Sunsplash >