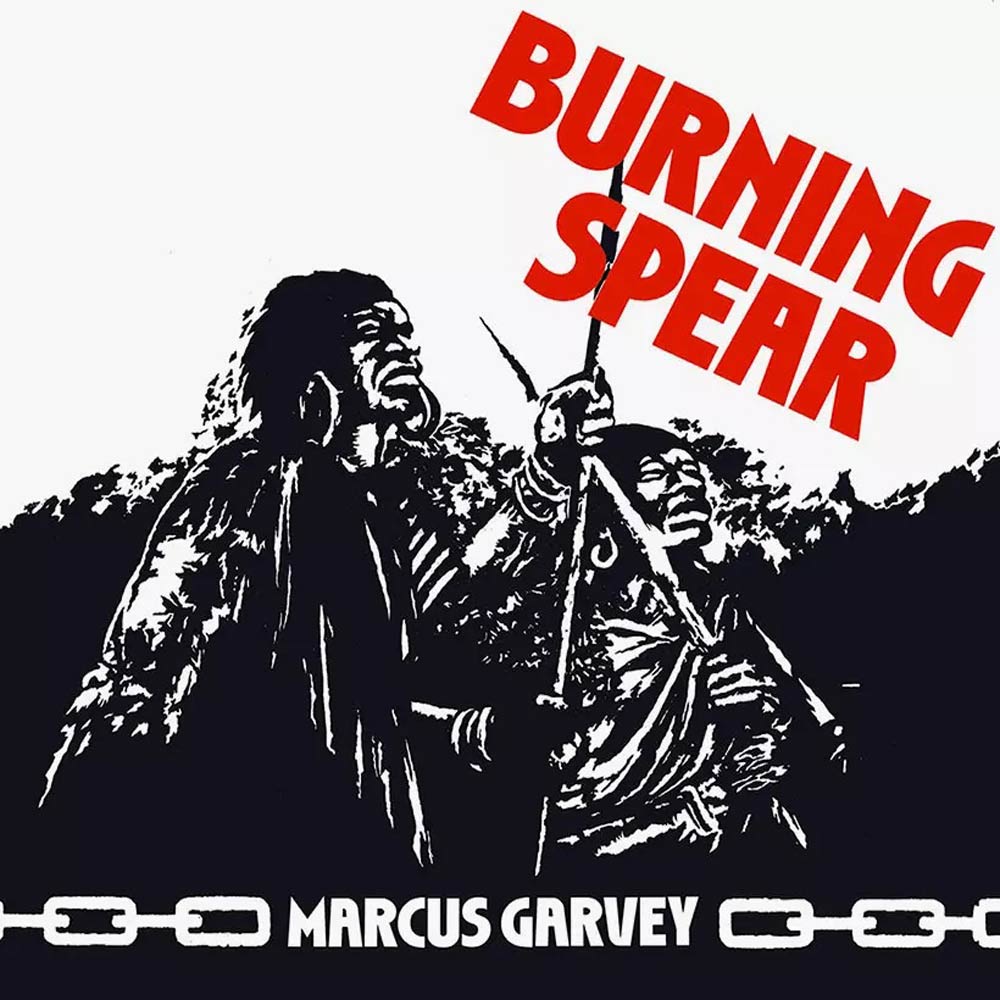 Burning Spear – Marcus Garvey (1975) | I was in my mid-teens and had already been deeply into Marley when I was introduced to Burning Spear. The first moment I heard the lead-off track "Marcus Garvey" I was mesmerized. What was happening here? What were these sounds emanating from my speakers? This didn't sound like any of the polished Marley albums I'd been playing on repeat.
What made this album different? It's a lot of small things that add up to something revelatory and evocative – horns that are ever so slightly out of tune invoking a mournful tone, subtle use of reverb rather than drenched, a touch of delay on the vocals without being overt, a lyrical message accompanied by militant beat where the drums and bass don't waver.

This is a freight train coming right at you and you either jump on board or step aside. Even as I sit here writing this after years of listening I still get chills.That, to me, is what defines an album: substance, longevity, and the special magic of the people involved in its creation.
Burning Spear – Marcus Garvey
Written by: Jesse Dubmatix King
(Musician / Producer @ Renegade Studios)
Radio Host at CIUT 89.5 FM