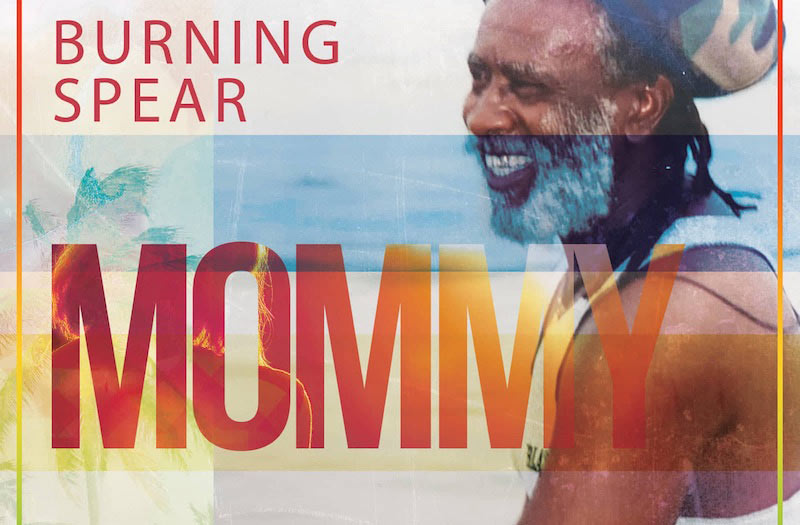 Het is lang stilgeweest rondom Rockers legende Burning Spear (Winston Rodney) maar 'The Spear is still burning'! De rootsman kondigde deze week de release aan van de eerste single van zijn aankomende nieuwe album. Burning Spear 's nieuwe nummer heeft de titel 'Mommy' en zal op 12 november uit gaan komen. De tune is al op diverse digitale platformen te 'pre-orderen'. Wij kijken alvast erg uit naar het nieuwe album van 'The Spear'!
"My Fans who to I man is my family. Respect. I man Single entitled MOMMY is available for pre-order on all music platforms wherever you purchase your music. Give thanks family. Keep the spear burning..Be safe".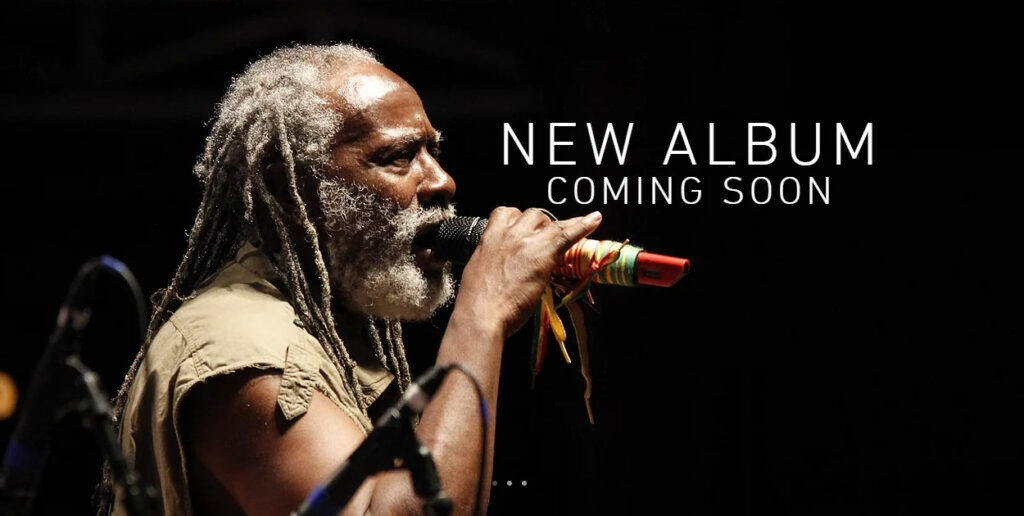 Bio
Burning Spear, (Winston Rodney) (Saint Ann's Bay, 1 maart 1945) is een Jamaicaanse rootsreggae-muzikant en -zanger. Rodney zoekt zijn muzikale inspiratie bij Bob Marley en Marcus Garvey, Bob Marley zorgde er zelf ook voor dat Rodney in contact kwam met muziekindustrie en er aan de slag kon. Hoewel zijn muzikale carrière al begon in 1969, wist Burning Spear pas in 1975 echt door te breken in West-Europa. Dat deed hij met zijn derde album dat was opgedragen aan de rasta-profeet Marcus Garvey en ook naar hem was vernoemd. Uit dit album sprak een diep geloof in de Afrikaanse cultuur en de Rastafari. Inmiddels is Burning Spear zelf een legende geworden. In 2002 richtte hij samen met zijn vrouw Sonia Rodney een eigen label op; Burning Spear Records. Zijn vrouw produceerde tevens een aantal van zijn albums.
Burning Spear Website > | Burning Spear – Mommy