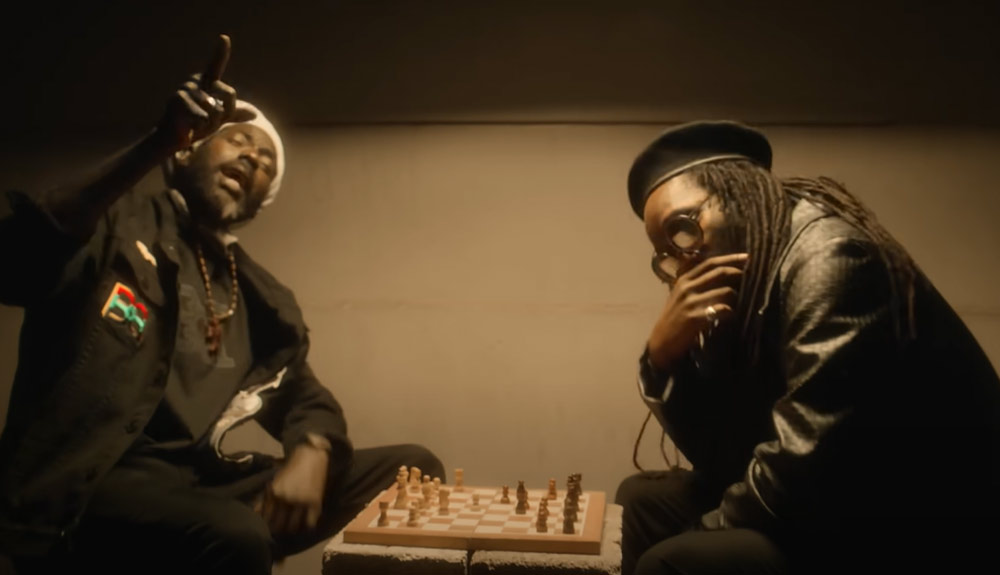 Kabaka Pyramid and Buju Banton released their new single called 'Faded Away'. This new single from Kabaka Pyramid and Buju Banton is taken from Kabaka's GRAMMY nominated album "The Kalling". The song uses excerpts from Junior Byles' classic song "Fade Away".
Buju Banton has released several albums since his debut, including "Til Shiloh" and "Inna Heights," both of which earned him international recognition. His single "Boom Bye Bye" made him even more popular, and it was a major hit in Jamaica and the United Kingdom. He has also collaborated with international artists such as Sean Paul, Beenie Man, and Wyclef Jean.
Kabaka Pyramid is a Jamaican artist, who is widely known for his conscious reggae music and powerful lyrics. His music is heavily influenced by the Jamaican culture and draws on elements of roots reggae, dancehall, and hip-hop. Kabaka Pyramid has worked with some of the biggest names in the reggae scene, including Damian Marley, Protoje, and Chronixx. The name "Kabaka" is Ugandan for "King" and the long lasting survival of the Pyramids of ancient Africa represent his desire for longevity in the music and deep connection to Kemetic roots; leaving messages for generations to come.
WEB: Kabaka Pyramid (kabakapmusic.com)
WEB: Home – Buju Banton