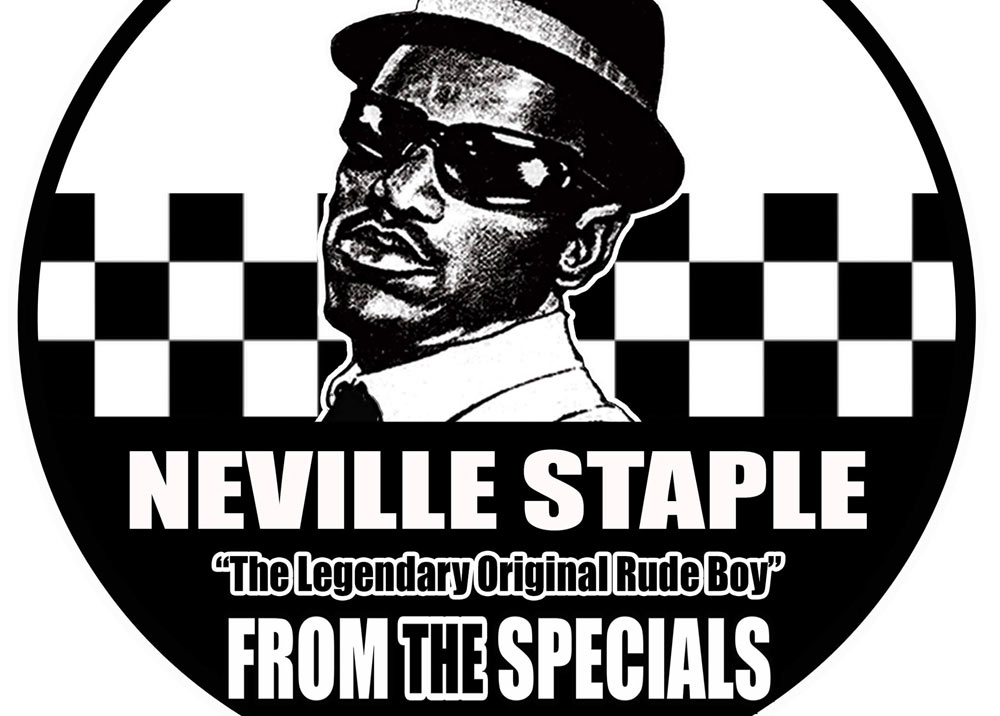 Op zondag 11 september komt ska legende Neville Staple naar Hoofddorp. Poppodium Duycker om 19:30 uur haar deuren voor de zanger. De ska-legende brengt samen met andere artiesten uit de scene echte ska classics en bekende reggae hits uit zijn 40-jarige muziekcarrière. Het muziekcollectief dat Staple startte heet 'From the Specials'. Samen met de artiesten Joe Atkinson, Sledge Armstrong, Matty Bane, Billy Shinbone en Peter Johnson, en soms ook Drew Stansall, Spencer Hague en Ross Moore is dit collectief 'on tour' de wereld. Als frontman van de Two Tone-skaband maakte Staple naam en trad over de hele wereld op. De laatste reünietournee die deze band deed was in 2011. Diverse liveconcerten, waaronder twee avonden in Paradiso, werden als liveopname uitgebracht!
Supportact Change the Mood:
Ze nemen je mee op reis en spelen een aantal van de beste Jamaicaanse oldschool Ska, Reggae en Rocksteady tunes. Voor fans van Prince Buster, The Wailing Souls of The Skatalites is deze band een feestje. Na jaren van ervaring met Rude Rich and the High Notes, het delen van het podium met legendes als Derrick Morgan, The Heptones, Rico Rodriquez en nog veel meer, heeft frontman Tobias zijn krachten gebundeld.
FB: Neville Staple Hoofddorp >>
Website: Neville Staple @ De Duycker >