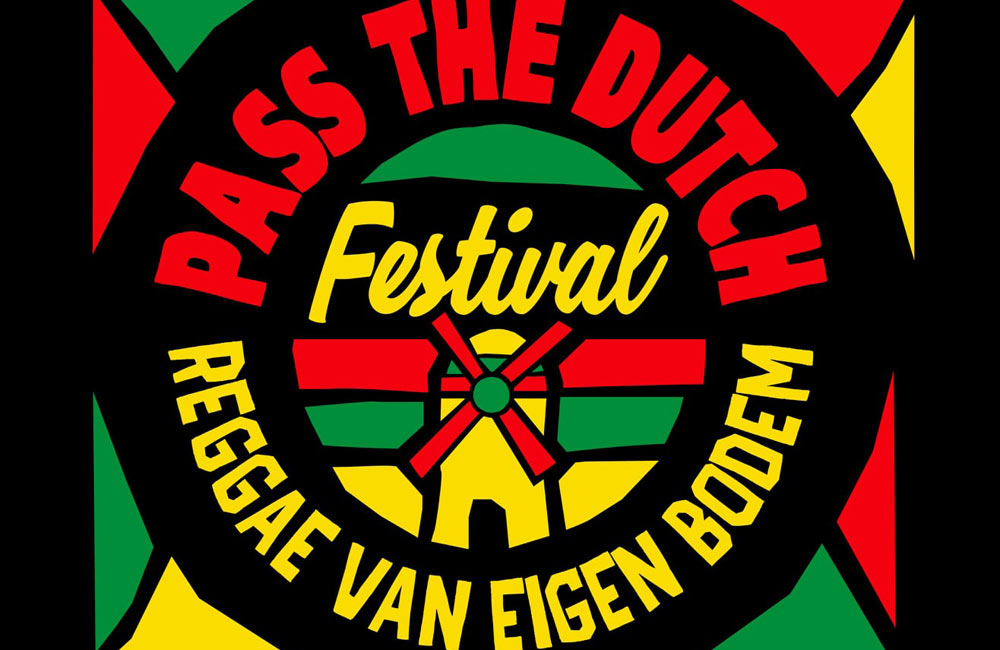 Pass The Dutch Festival is een initiatief van enkele leden van Nederlandse reggae bands om meer bekendheid te geven aan reggae van Nederlandse bodem o.a. door middel van het organiseren van indoor reggae festivals op grotere podia in heel Nederland. Zaterdag 28 augustus hebben we eindelijk weer een editie van ons festival! Welke Nederlandse reggae band(s) willen hier spelen? Wie o wie speelt er op de volgende Pass The Dutchie?
Pass the Dutch is een festival met reggae van eigen bodem. Wij doen verschillende podia in Nederland aan. Het is een initiatief van een aantal Nederlandse reggaebans. Gezamenlijk organiseren zij een minifestival voor de echte reggae liefhebbers! De eerste editie vond plaat op zondag 22 september in Luxor Live in Arnhem en was een groot succes. De tweede editie stond gepland op 29 december in de Melkweg. Tijdens deze editie speelde er maar liefst 5 bands, 2 Dj's met diverse gasten. Ook was er een uitgebreide markt met Caribisch eten, vegan fruitshakes en veel leuke goodies.
Een fantastisch concept wat ons betreft. Een mooi podium voor de Nederlandse reggae-acts die dat ook zeker verdienen. Zij krijgen op deze manier de kans om ervaring op te doen. Een hele mooie toevoeging aan de Nederlandse reggae scene.