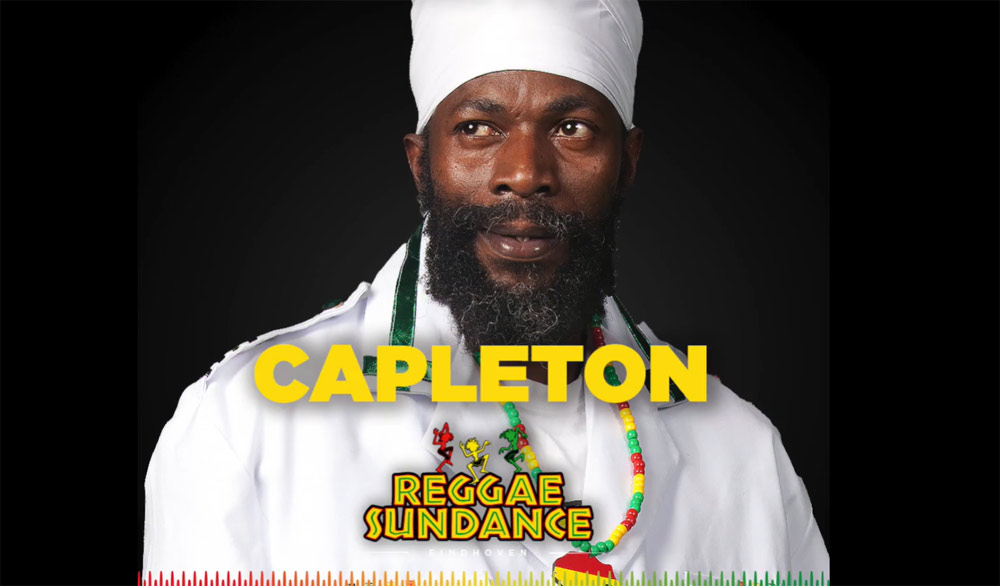 Naast Lila Iké, Gentleman en InnerCircle zal ook the one and only King Of Fire, King Shango, The Fireman, The Prophet aka Capleton op 12 augustus naar Reggae Sundance in Eindhoven komen. Wij zijn er zeker van dat hij zijn tomeloze energie op ons zal laten neerdalen. Hij brengt Classics als "The Prophet Rides Again", "That Day Will Come" en "Who Dem".
The 'Original Fireman' Capleton komt naar Reggae Sundance! Capleton is een Jamaicaanse reggae- en dancehall-artiest die sinds de jaren 1990 een aanzienlijke impact heeft gehad op de muziekscene. Capleton is geboren als Clifton George Bailey III in Saint Mary Parish, Jamaica in 1967. Daar groeide Capleton op in het hart van de reggaecultuur van het eiland. Zijn vroege blootstelling aan de muziek en cultuur van Jamaica legde de basis voor zijn artistieke ontwikkeling en vormde zijn unieke muziekstijl.
WEB: Capleton @ Reggae Sundance Festival
Gedurende zijn carrière is Capleton trouw gebleven aan zijn wortels en zijn boodschap van vrede, liefde en eenheid. Hij is bekend geworden als de "Fireman". Dit is vanwege zijn vurige optredens en zijn vermogen om publiek te ontsteken met zijn energieke podiumprésence. Hij wordt ook erkend als een uitgesproken pleitbezorger voor rastafariïsme en is uitgesproken over kwesties als politiegeweld, sociaal onrecht en politieke corruptie in Jamaica.