Seekaman One Father Nation – We know Seekaman as an afro-reggaeband with Ghanian roots, based in Gent Belgium. In 2014 the first cd 'Truth' was welcomed by Seekaman fans. Lots of reggae spiced with an individualistic flavor. With the next cd 'Where is the justice?' in 2017 the band walked away from the original sound and implanted more and more influences of music out of motherland Ghana.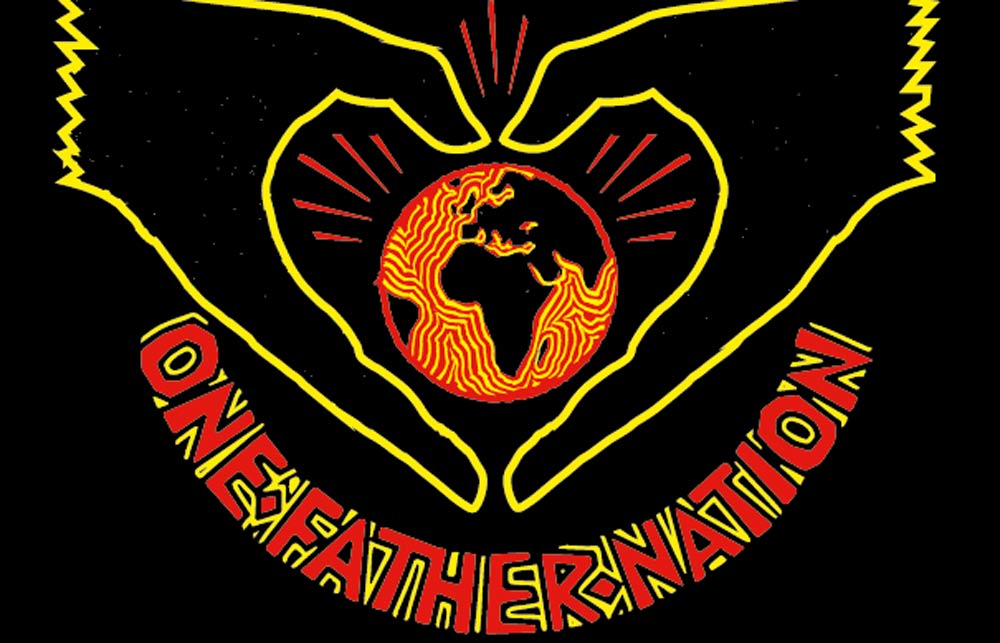 Due to the circumstances in 2021, the birth of the new album was not an easy thing to accomplish.. Live recordings were impossible. But at last we managed to create a compilation of the latest new songs by the hand of frontman Stick of Moses. We present to you: One father nation. The A-side contains various reggae songs. On the B-side we hear a diverse collection of African highlife and afrobeat influenced songs. Curious? You can find Seekaman cd's on the major digital platforms…
Seekaman One Father Nation
Artist: Seekaman
Title: One father nation
Genre: Reggae / African music
Release date: 15/6/2021
Recording & mixing: Kwens Studio Amsterdam
Record label: RedHotcd bvba
Seekaman means in the Akan language of Ghana 'Land of gold'. And that's exactly how Ghana was called during the colonial times: 'Goldcoast'.This country sends his sons down to us to come and warm our hearts and minds with a joy of life that is rare to be found in our regions. A performance of Seekaman brightens your day. Originally started as a reggae band, they are developing more and more to a high standard musical ensemble that mixes an uncountable of different styles and influences.. Positive vibes all the way!