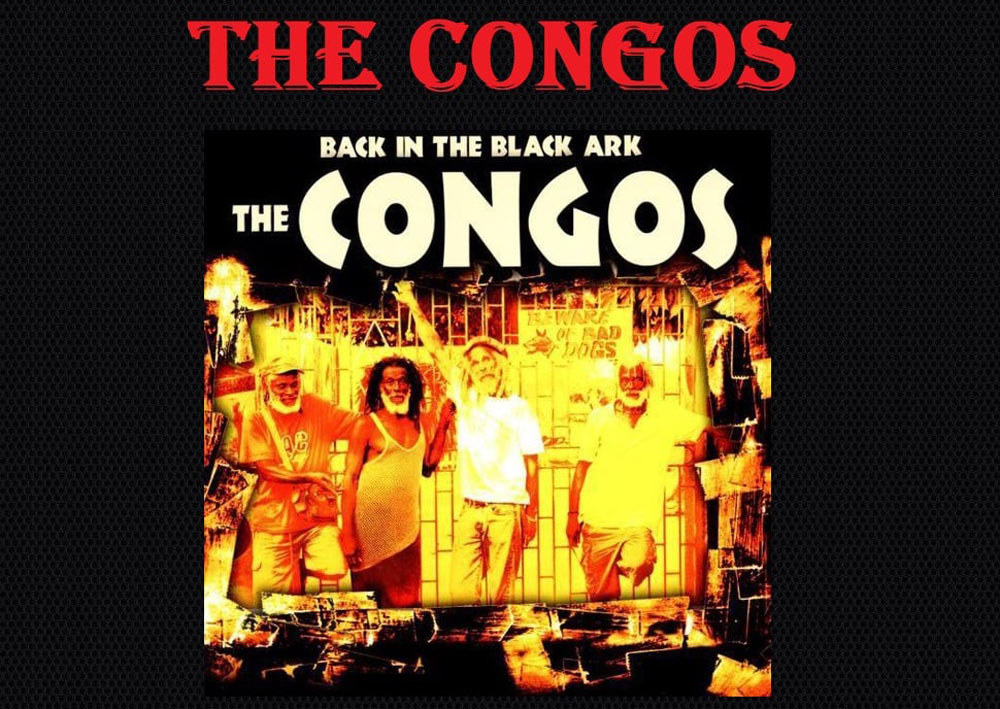 The Congo's – Back in the Black Ark. Met zo'n titel weet de kenner direct dat dit album van The Congos moet zijn. Altijd herkenbaar aan de samenzang met de falsetto high-notes van Cedric Myton; 'You love it or you hate it'. Die stelling geldt voor mij ook een klein beetje voor dit album, omdat niet alle tracks Reggae zijn. Ik vond het echter teveel voor de hand liggend als ik het overbekende album 'Heart Of The Congos' (1977) zou uitlichten, omdat een ieder zichzelf respecterend Reggae-liefhebber dit exemplaar reeds in de platenkast heeft en dan waarschijnlijk ook nog in meerdere uitvoeringen.
Dit album is ruim dertig jaar later uitgebracht en laat enkele verrassende (voor mij zelfs verdwaalde) muzikale uitstapjes van de Congos-mannen horen. Dat was voor mij niet de reden om het album te kopen, maar ook zeker niet de reden om het niet te kopen. De Reggaenummers zijn echt op z'n Congos' en dat is genieten. Daarnaast zijn ze ook LIVE nog steeds helemaal te gek. Harmonieuze zang met de lekker lag.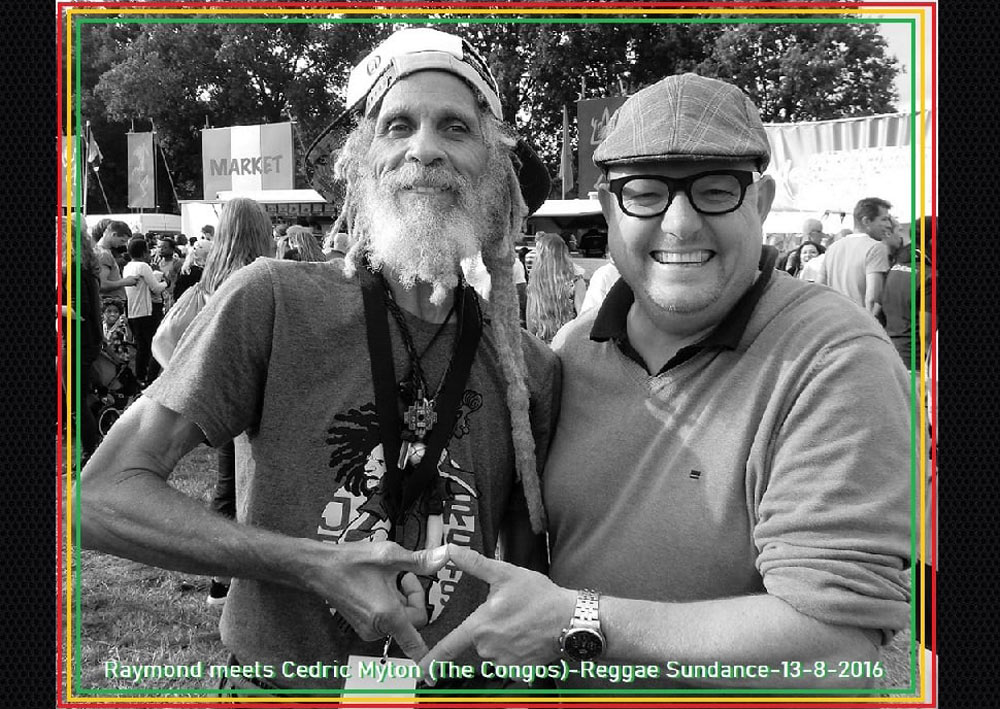 The Congo's – Back in the black Ark | door: Raymond Ubbink
Luister iedere donderdagavond van 22.00 tot 24.00 uur naar DJ Mario & Sidekick Raymond op via RTV Slingeland FM Winterswijk.