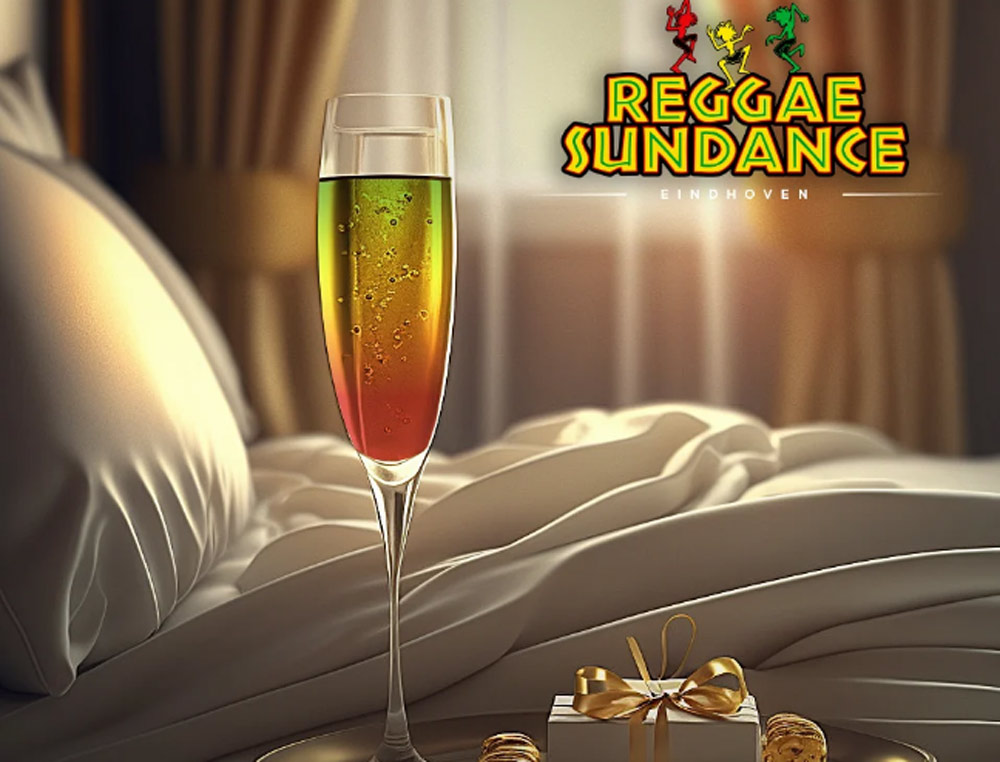 Over 2 weken is het zover, dan barst deze editie van Reggae Sundance Festival los aan de Karpendonkse Plas. Dit vieren zij maar al te graag met jou en je favoriete vriend(in). Daarom geeft Reggae Sundance 2 x een Reggae Sundance VIP- Experience voor 2 personen weg.
De VIP-Experience:
+ 1 x overnachting 2 personen (aankomst vrijdag of zaterdagochtend, met een extra late check-out op zondag om 14.00 uur)
+ 1 x uitgebreid ontbijt voor 2 personen
+ 2 VIP-bandjes voor het festival
+ 1 x een Goodie-Bag van onze partner Royal Queen Seeds
+ Altijd al eens vanaf het podium een optreden willen bekijken? Dat gaan we regelen voor jullie! (Met uitzondering van Burning Spear
mag je een keuze maken voor een band uit de line-up)
+ nog een paar leuke verrassingen!
Wil je kans maken op deze VIP-Experience? Laat dan je gegevens, t/m 4 augustus achter via onderstaande knop, vul je gegevens in en beantwoord de vraag. Let op deelname is vanaf 18 jaar!
WEB: Home – Reggae Sundance Festival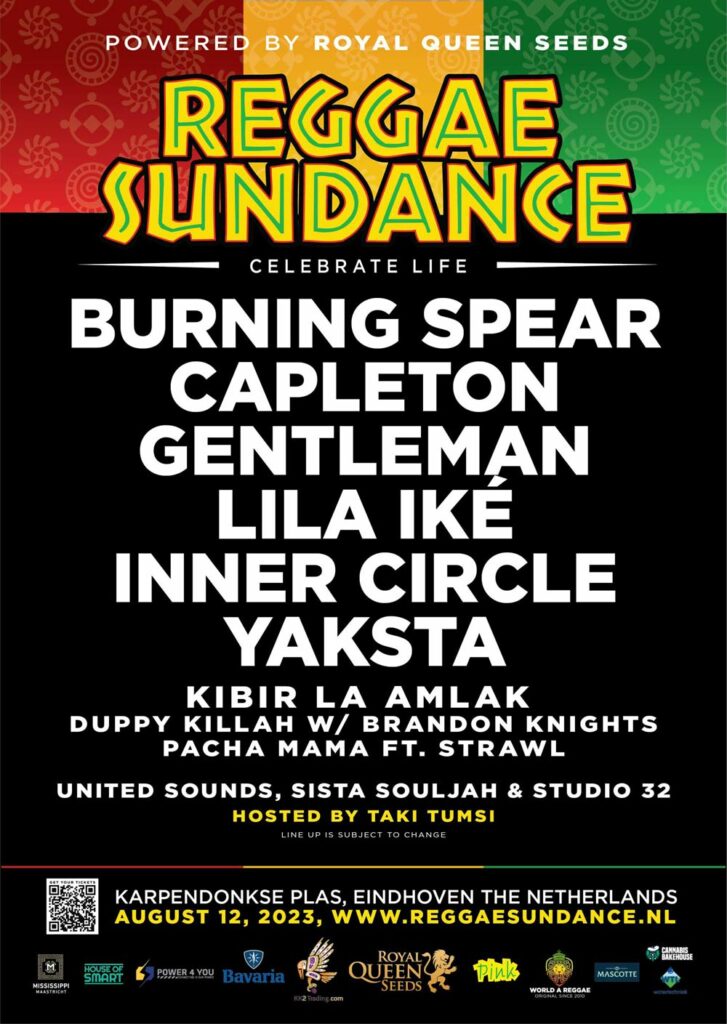 Het festival vindt plaats op zaterdag 12 augustus en zal plaatsvinden aan de Karpendonkse Plas in Eindhoven. Afgelopen zomer keerde een van Nederlands oudste reggae festivals terug met een geslaagde editie. Artiesten als Queen Ifrica, The Abyssinians, Alpha Blondy, Stonebwoy en The Skatalites deden het aanvoelen alsof Sundance nooit weggeweest was.