"Five" is the solo debut Album of Elin Brown in collaboration with "The Sons of Africa". Together with the Grammy winning and multi-Platinum awarded Mastering engineer Alex Psaroudakis. The Album is dedicated to the vintage Rocksteady Music. It includes a new interpretation of "TheSilvertones- Raindrops" (1966) and the Riddim "Eternity" of The Silvertones (1960). The lyric topics are broach from social issues, acceptance and positive solutions.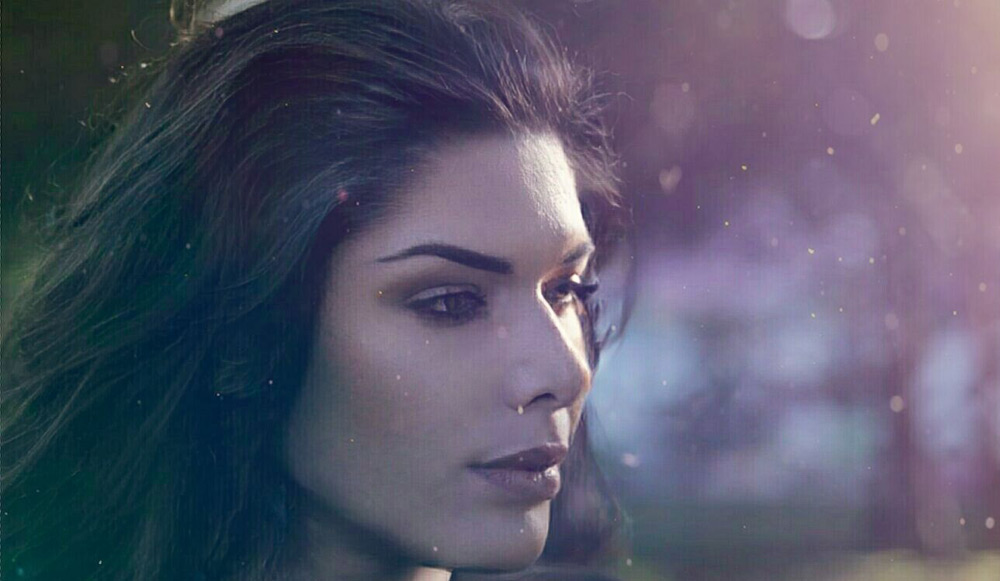 Reggae, Rocksteady and Ska-singer
Elin Brown is a Reggae, Rocksteady, Ska Singer&Songwriter. She started to sing and perform onstage in a choir as a soloist at the age of eight. The daughter of Joel "Kush" Brown grew up with the influences of the Reggae foundation. Getting to know blues, soul and Rock Legends like B. B. King and Janis Joplin. At the age of seventeen Elin established her first Bluesrock Band to achieve her own songwriting and composing. As the 34 old singer target to experience and learn as much as possible in various music genres. She happen to gain a variety of musical skills over the past 26 years. Her repertory comprises Reggae, Rocksteady, Ska Alternative,- Hard,- Blues,- Indie-rock and Soul, Pop and classical singing.
The legendary "The Silvertones" & "KushArt" got carried away by the enthusiasm of her voice. They invited her to sing on their EU Tour in 2017 as a part of the "Vintage Allstars" show. This is a concept in which she performed Live Shows at Rototom Sunsplash Mainstage & Lion Stage. She also performed at Reggae Jam as well as Reggae Geel and YAAM. Elin Brown now rivets on record the learned on tape as a solo artist with her solo Debut Album "FIVE". The collaboration with Grammy laureate engineer Alex Psaroudakis and "The Sons of Africa" gave the starting shot to a promising future. Elin currently works on her second solo Album called "Six". This album will merge into the third Album "65" in a Live Version.
Tracklist: Elin Brown – Five (EP, 2021)