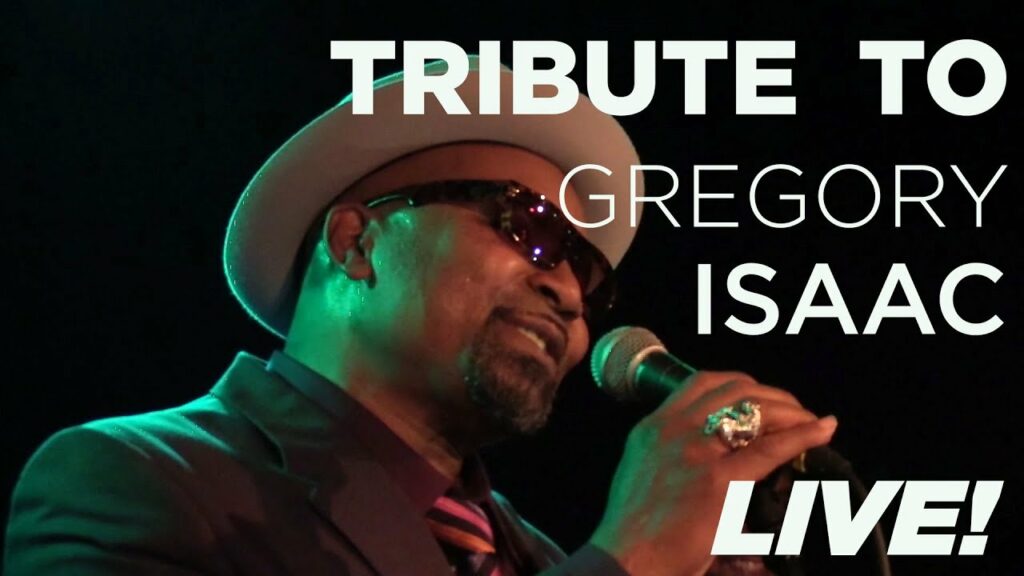 Glenny Wijngart & The Rude Cutt Band brengen hun Gregory Isaacs tribute naar de Reggaeweide. Ieder jaar maakt de Zwarte Cross op de Reggaeweide ruimte voor een tribute band. Dus ook dit jaar! Gregory Isaacs is één van de grootste namen uit het oh zo rijke reggaeverleden. De Lovers Rock-zanger met zijn unieke stemgeluid wist in de jaren tachtig klassiekers op zijn naam te schrijven met een lange lijst hits. Doe Maar zong 'Nachtzuster', maar Gregory Isaacs begon deze medische trend natuurlijk met zijn 'Nightnurse'. Hij was en is voor velen nog steeds 'Number One'.
Al zijn grote hits komen voorbij in deze show van Glenny Wijngart & Rude Cutt Band op de Zwarte Cross. Spits je oren en laat je meeslepen naar de tijd waarin The Cool Ruler of The Lonely Lover, zoals hij ook werd genoemd, de hitlijsten regeerden. Laat de stem van Glenny je terug in de tijd nemen. Sluit je ogen en waan je bij een concert van The Cool Ruler.
De organisatie van de Zwarte Cross kondigde ook al acts als Donovan Kingjay & The Rootz Lions (UK/NL), Dreadzone, Prince Fatty & Horseman (UK), Meta & The Cornerstones (USA) en Katchafire (NZ) aan.
Website Glenny Wijngart & The Rude Cutt Band @ Zwarte Cross >