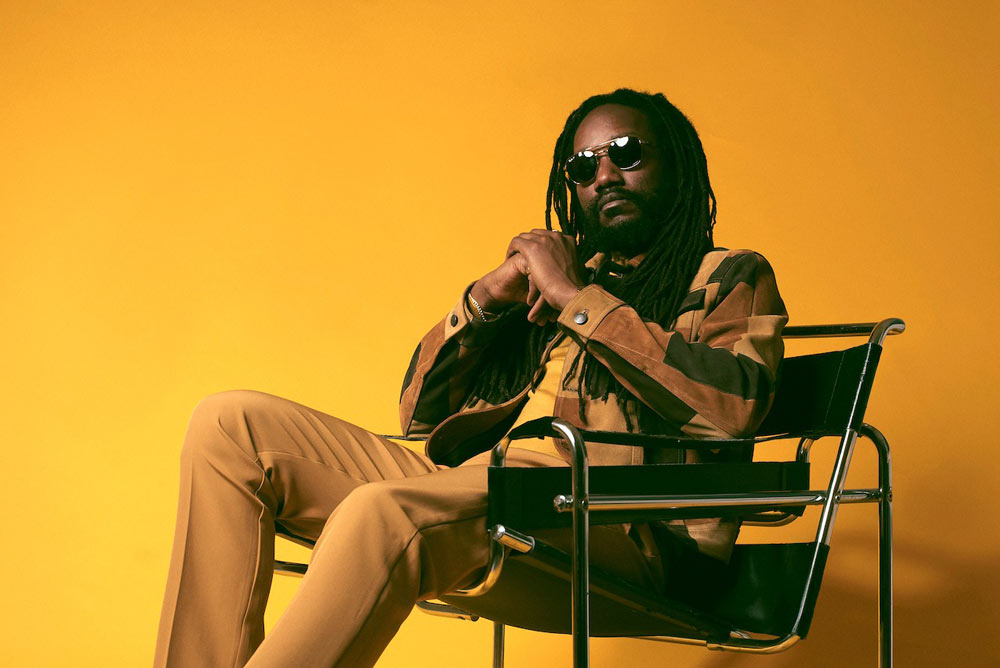 Zaterdag 4 maart komt Kabaka Pyramid naar het prachtige Burgerweeshuis in Deventer. Kabaka Pyramid is een revolutionaire tekstschrijver met een unieke muzikale stijl; hij mengt de kracht, energie en melodie van reggae met de lyriek van hiphop. Hij is een multitalent uit Kingston en geldt, net zoals zijn maatjes Protoje en Chronixx, als één van de grote voortrekkers van de reggae-revival. De deuren gaan om 19.00 uur open en entree kost €30,-.
Eind september verscheen zijn tweede album 'The Kalling'. Dit album werd zeer goed ontvangen. "The Kalling is really about my journey in music being for a higher purpose, not just to get rich or popular, but to inspire a higher vibration in whoever listens. While the majority seek pleasure and sense gratification, there are a few who the Most High kall upon to keep the balance inna earth. Music is what I use to answer the kall and you can feel it throughout this album." (Kabaka Pyramid)
Hij gebruikt zijn muziek om onrecht aan de kaak te stellen. Nummers als Never Gonna be a Slave, Can't Breathe en No Capitalist geven een idee van zijn thematiek. Begeleid door The Bebble Rockers produceert Kabaka Pyramid een explosie van liefde, zelfbewustzijn en Afrikaanse trots op het podium.
Facebook: Kabaka Pyramid | Burgerweeshuis >
Website: Kabaka Pyramid | Deventer >