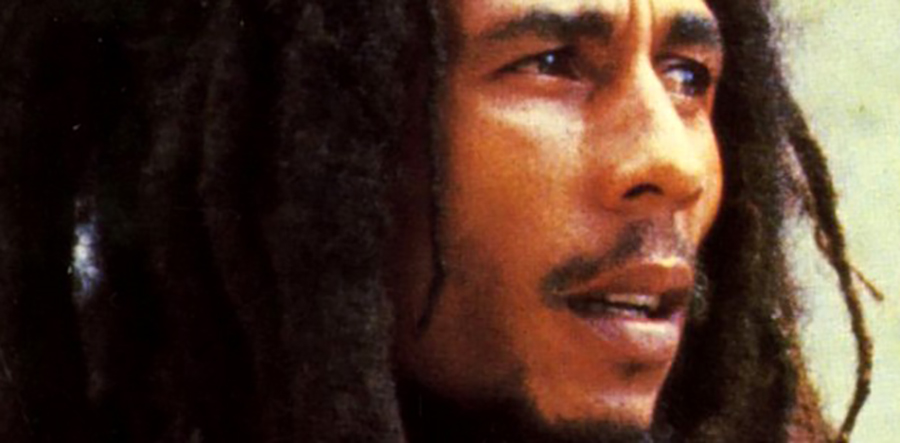 Melkweg Cinema, Caribbean Creativity en Reggae Rita hebben de handen ineengeslagen. Zij zullen vanaf nu elke laatste vrijdag van de maand samen een Jamaicaanse filmavond hosten! Onder de naam 𝗥𝗲𝗴𝗴𝗮𝗲 𝗖𝗹𝗮𝘀𝘀𝗶𝗰𝘀 gaan we elke maand een Jamaicaanse klassieker of première programmeren. Daarbij zal iedere editie de authentieke Jamaicaanse soulfood van Reggae Rita aanwezig zijn. Uiteraard draaien we ook zo veel mogelijk reggaemuziek (van dj-set in de bioscoop tot concert in de club). Deze maand presenteert Melkweg Cinema – The Bob Marley Story (1982).
Met 𝗥𝗲𝗴𝗴𝗮𝗲 𝗖𝗹𝗮𝘀𝘀𝗶𝗰𝘀 vieren we het 60-jarig jubileum van onafhankelijkheid voor Jamaica. Er is geen betere maand om te beginnen dan februari. Deze maand staat in Jamaica namelijk bekend als Reggae Month. Dé maand om het eiland als reggaemecca te eren. Er is onder andere voor februari als Reggae Month gekozen vanwege de geboortedag van Bob Marley op 6 februari 1945. Tijdens de eerste 𝗥𝗲𝗴𝗴𝗮𝗲 𝗖𝗹𝗮𝘀𝘀𝗶𝗰𝘀 avond op vrijdag 25 februari om 19.30 uur beginnen we dan ook met een klassieke documentaire over het leven van de King of Reggae: 𝗖𝗮𝗿𝗶𝗯𝗯𝗲𝗮𝗻 𝗡𝗶𝗴𝗵𝘁𝘀: 𝗧𝗵𝗲 𝗕𝗼𝗯 𝗠𝗮𝗿𝗹𝗲𝘆 𝗦𝘁𝗼𝗿𝘆 (1982).
Bij je ticket zit een goodiebag met Jamaicaanse snacks en een drankje inbegrepen en bij binnenkomst in de bioscoop wordt je verwelkomt door een reggae-dj. Let's get together and feel alright…𝗥𝗲𝗴𝗴𝗮𝗲 𝗖𝗹𝗮𝘀𝘀𝗶𝗰𝘀 wordt ondersteund door de Jamaicaanse ambassade (in Brussel) en de Jamaica Tourist Board.
Facebook Melkweg Cinema The Bob Marley Story >