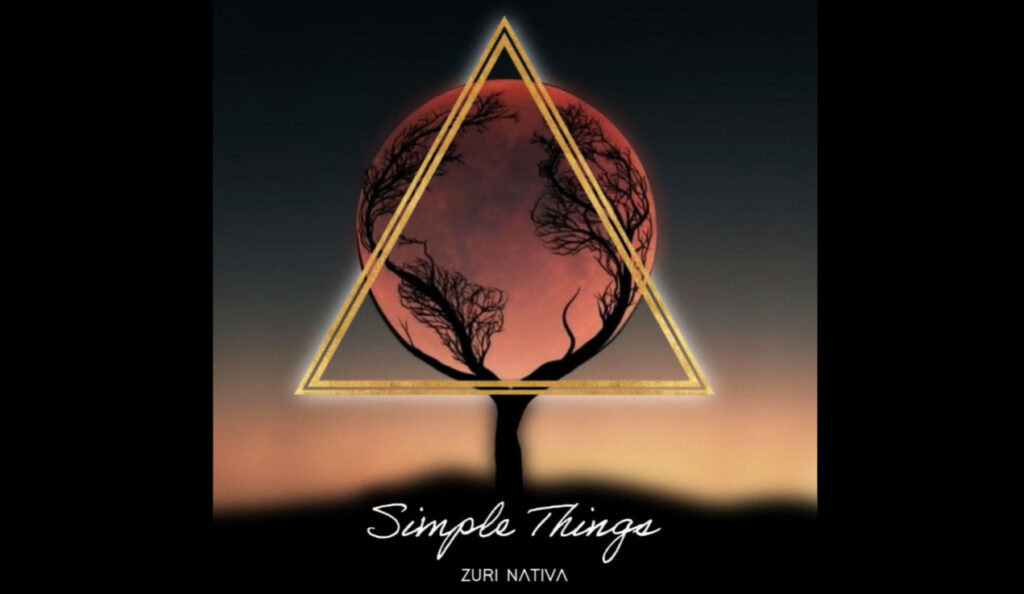 Brand new: Zuri Nativa – Simple Things! For decades we've seen the system play mind tricks on the masses. Creating different topics to distract the people, and turn them against each other. With social media being the highlight of many people's days, it is used to create tension among one another. With the continuous narrative of everlasting wars, diseases and racial tensions, being told, it keeps us from interacting with each other on a deeper level. The system thrives when people are out of balance, filled with fear and hate.
Simple Things is a reminder to the masses that people are fighting for the Simplest Things, and our world stays stagnant because of this. We should stop the negativity. We need more unity, and stop bickering about the Simple Things.
Zuri Nativa – Simple Things – Recorded at Zuri Nativa Studios in Almere
Written and composed by Zuri Todd Produced by Zuri Todd and Fontoyard Tevin Gibbs
Guitar by Abel Brito
Back up vocals by Zuri Todd & Tevin Gibbs
Mixed & Mastered by Tevin Gibbs

Zuri Nativa online:
Facebook: Zuri Nativa | Facebook
Instagram: https://www.instagram.com/zuri_nativa
Spotify: https://open.spotify.com/album/2xMky3
iTunes: http://itunes.apple.com/album/id14933
Apple music: http://itunes.apple.com/album/id/1493.