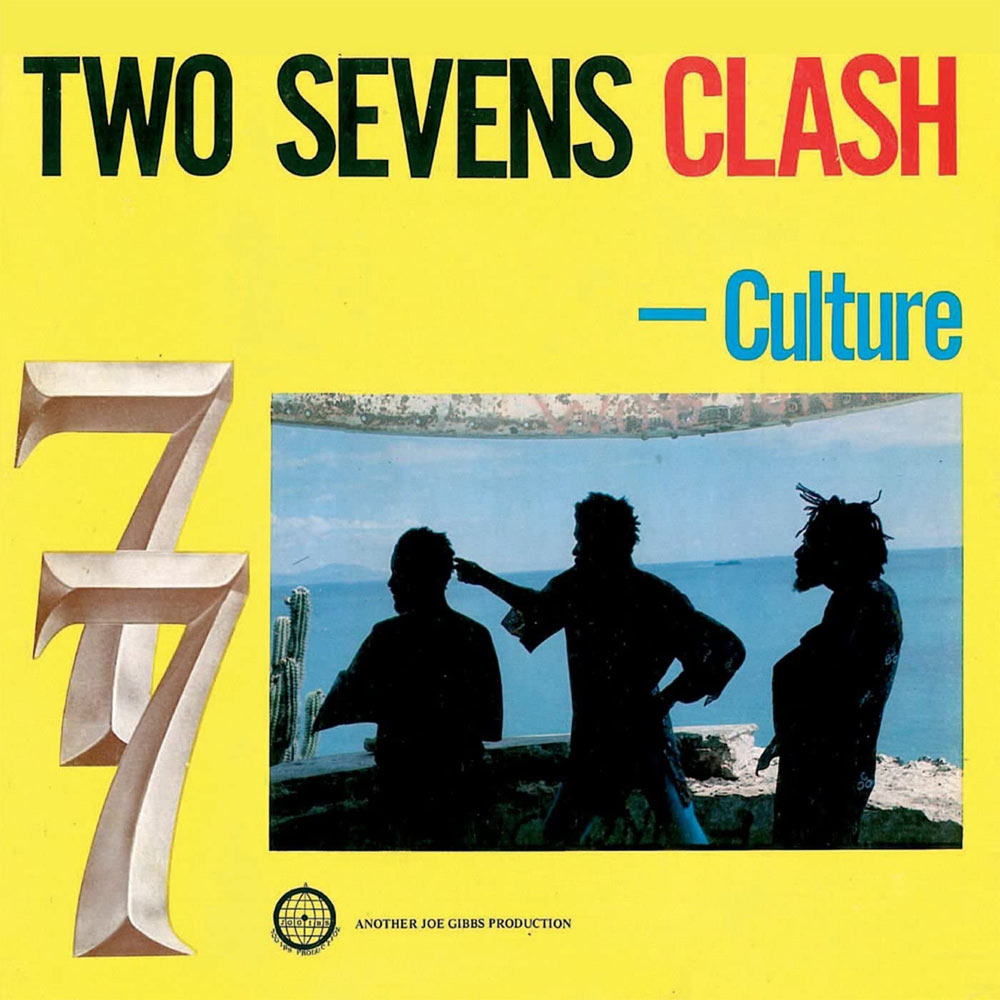 Albums that blew my mind: Culture – Two Sevens Clash. This was an album that was continuously on repeat while at college. On the ensuing road trips back and forth from Toronto to London Ontario with my buddy Aaron. We'd load up his sweet ride with our cruising tunes. To peel out Two Sevens Clash was part of every trip. There was something unique in the way Joseph Hill sang – it had an instantly recognizable plaintiff tone.
In 1992, Aaron, another friend from college, Marcus, and I piled into his car and made the trip back to Toronto to catch Culture at The Great Hall with both of his backing singers. We were in the balcony not far from the stage so we had an amazing view. A spliff later, the band kicked in and for the first time, I felt my soul leave my body. It was one of the finest shows I've ever seen, it may have been a combo of the great sound, band, and collie weed talking but watching Joseph and his singers (who had synchronized body grooves going) was mesmerizing. I'm pretty sure I saw Aaron levitate at one point so it must have not just been me but everyone in attendance.

A shout out to O'Luge who mixed the show.
Recommended Tracks
1. I'm Not Ashamed
2. Two Sevens Clash
3. See Them A Come (my personal favourite)
In fact, this is a top-ranking album from start to finish so I recommend you give it a listen in its entirety.
FB: Dubmatix
Bandcamp: Music | Dubmatix (bandcamp.com)