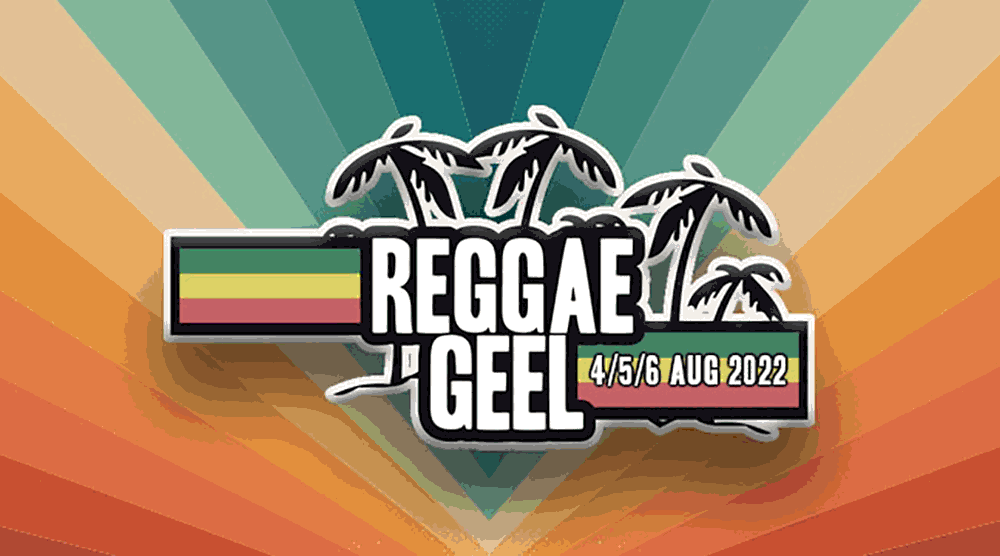 Het oudste reggae festival van Europa Reggae Geel keert in 2022 terug in de Belse bossen van Geel! Dit kondigt de organisatie van het Reggae Geel festival vandaag aan. Het festival zal traditioneel gehouden worden in het eerste weekend van augustus. Het gaat om donderdag 4 augustus, vrijdag 5 augustus en zaterdag 6 augustus. Meer informatie over de line-up en camping volgt!
Facebook Reggae Geel Festival 2022 >
History
Reggae Geel, one of Europe's oldest reggae festivals, was founded in 1978. Throughout the years Reggae Geel became a trendsetting and authentic festival. Every year we bring the best of what Jamaica has got to offer to the 'Belse Bossen' in the city of Geel. What once started as a party in open-air is now a leading festival with over 45,000 visitors each year.Those that ever tasted our Mainstage(live bands), Bounce Dancehall, 18" Corner (dub) and Tallawah won't forget the goodies we serve. Reggae also invests constantly in fresh talent.
We are also very proud that Reggae Geel is a Fair Trade & Eco friendly Festival. It is our philosophy that a respected farmer is a happy farmer, we all have our responsibility …Reggae Geel hopes to embrace more uplifting actions in the future. It is our clear wish to import as much positive vibrations as possible from Jamaica to the city of Geel.Come catch a vibe at Reggae Geel!