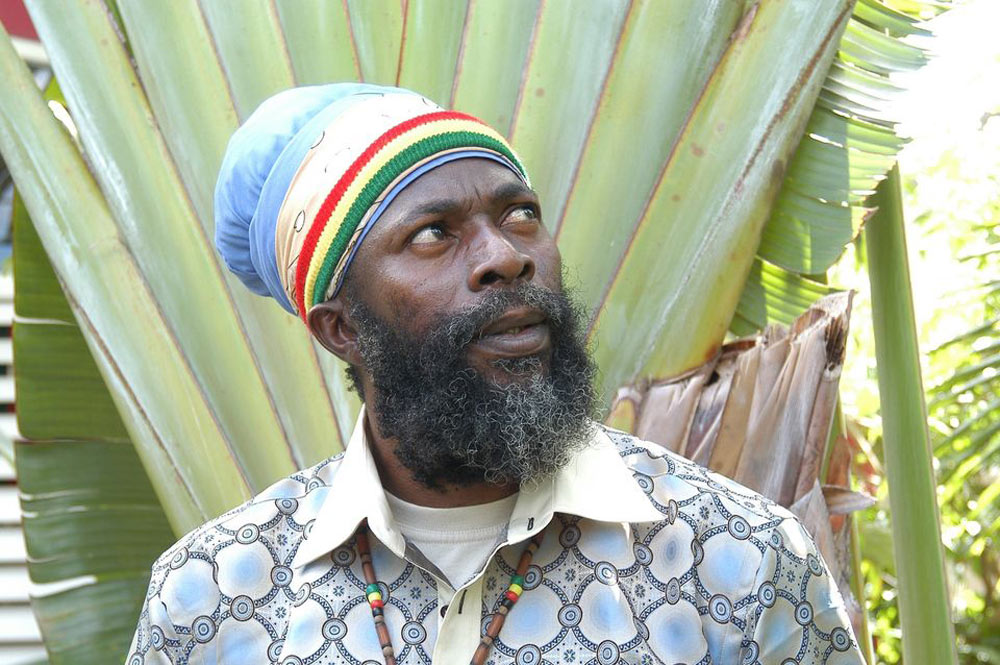 Capleton geeft komende tijd maar liefst 5 concerten in Nederland. The King of Fire staat op 16 oktober in de TivoliVredenburg (Utrecht), 17 oktober in de Melkweg (Amsterdam) en 19 oktober geeft Capleton een show in Burgerweeshuis (Deventer). Recent werden daar 4 en 5 november aan toegevoegd. Op 4 november komt Capleton naar Gebouw-T (Bergen op Zoom) en 5 november sluit hij zijn toer af in de Willemeen (Arnhem).
Capleton, wiens echte naam Clifton George Bailey III is, staat bekend als een van de meest invloedrijke reggae- en dancehallartiesten van zijn generatie. Geboren op 13 april 1967 in Saint Mary, Jamaica, begon hij zijn muzikale carrière in de late jaren 80 en brak door in de vroege jaren 90. Zijn krachtige en expressieve stijl, gecombineerd met zijn diepgaande teksten, maakt hem geliefd bij fans over de hele wereld. Naast zijn muzikale bijdragen is Capleton ook bekend om zijn liefdadigheidswerk en betrokkenheid bij gemeenschapsontwikkeling in Jamaica. Hij heeft verschillende initiatieven gesteund die gericht zijn op onderwijs, gezondheidszorg en sociale hervormingen.
Wat Capleton onderscheidt, is zijn vermogen om sociaal bewuste boodschappen te verweven in zijn nummers. Hij gebruikt zijn muziek als een platform om kwesties als ongelijkheid, armoede en onrechtvaardigheid aan de kaak te stellen. Zijn teksten zijn doordrenkt met spirituele elementen en reflecteren vaak zijn Rastafarische overtuigingen. Zijn hitnummers, waaronder "Jah Jah City," "That Day Will Come" en "Who Dem?," zijn klassiekers in de reggae- en dancehallwereld.
FB: Capleton Concerten