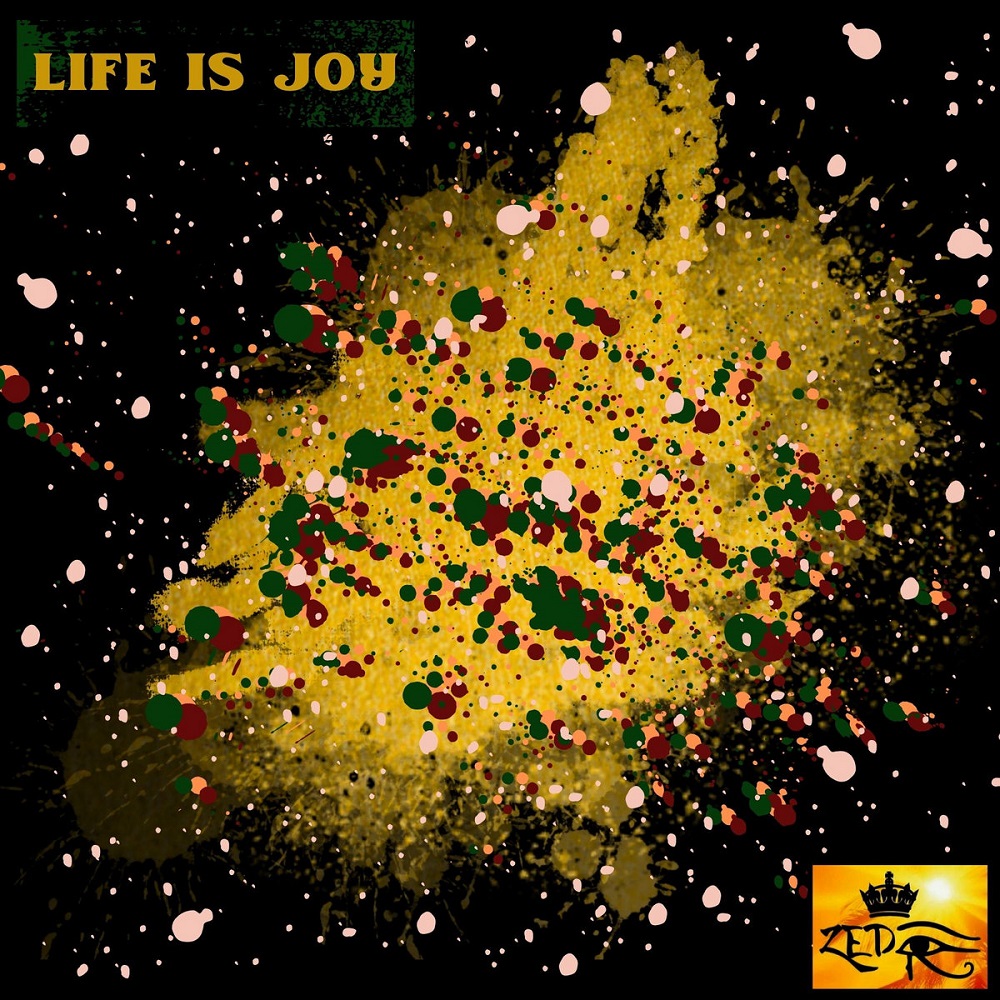 In collaboration with Rooticall Fiyah Band & Earth Works Studio, Zed-I presents a positive slice of organic roots.
Written & recorded in the darker days of lockdown, Zed-I forwards positivity from the heart to the soul with an upful vibe that reminds us to look after each other at all times.
Music performed by Rooticall Fiyah Band.
Vocals: Zed-I
Drums/Keys: Daniel Sander
Guitar: Rhythmic Mike (aka Mike Quist)
Bass: Lion (aka Edwin Tisserland)
Guitar: Dinesh Badri
Backing Vocals: Rapha Pico