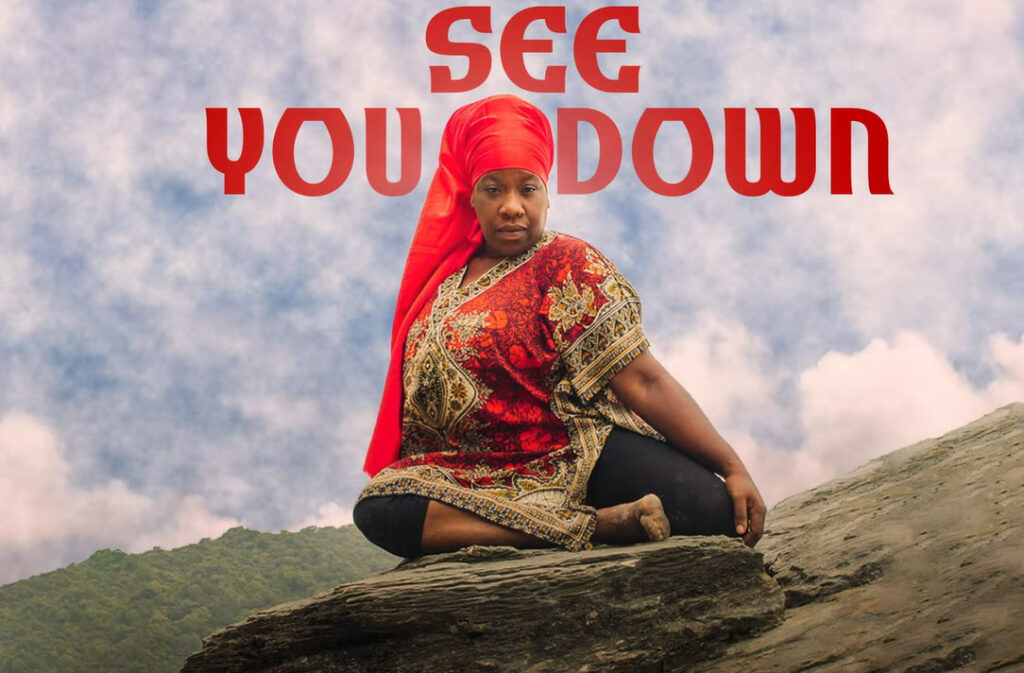 Queen Omega delivers a new single from her upcoming album with the new track 'See You Down'. After a combative featuring with Kushite and Jalifa on the track 'Wise Queens', a punchy single with 'Fittest', it is time for the reggae ambassador of Trinidad and Tobago to unveil a new single, in a new roots aesthetic signed Lions Flow Production.
This musical energy blends perfectly with the lyrics of Queen Omega. The lyrics reminds everyone stay strong for others to not take advantage on them. A vibrant music to skank to the rhythm of positive lyrics to keep your confidence. Queen Omega's natural strength and her career have always led her to deliver messages. Messages that are as conscious as they are motivating. She sings for all the people in this world who may have felt down. To encouraged them to keep shining in the dark.
In a world of constant drama, Queen Omega reminds us in «See You Down» of the importance of keeping smiling and fighting for the most vulnerable.
NEW ALBUM
After a comeback in 2021 with her EP 'STARS ALIGN', the Caribbean reggae ambassador QUEEN OMEGA returns stronger. Stonger than ever 10 years after the release of her last album. For the occasion, she will unveil a new single on July the 8th. The single is called "Fittest", first from a new album to be released early 2023.
In an unequal world, where the weakest are in a constant state of vulnerability, QUEEN OMEGA sings of the struggle for survival, her powerful and penetrating voice affirming her words. In this new single "Fittest", the ambassador of reggae from Trinidad takes up one of the sacred themes of this musical current: survival in this world is a spiritual, mental and emotional war. It's on an electrifying roots musical production, produced by Lionsflow Productions, that the intensity of the lyrics comes out even stronger. A title both motivating and combative, a perfect reflection of QUEEN OMEGA.