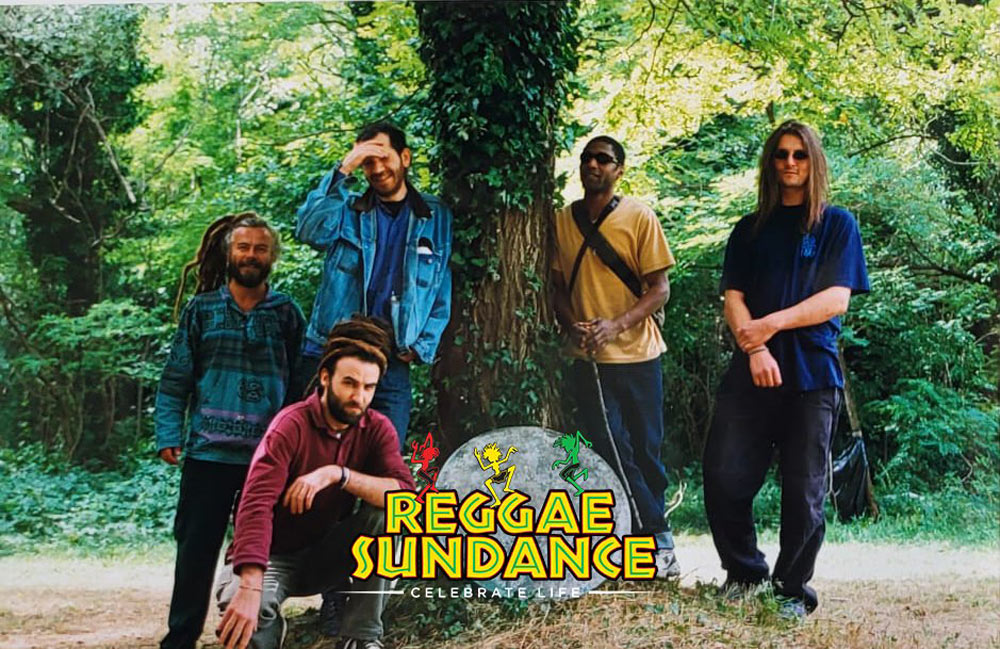 Brandon Knights of Duppy Killah Sound System and former member of The Revolutionary Dub Warriors will be playing tracks from a new album, soon to be released. – A world premiere for Reggae Sundance 2023! The tracks were recorded LIVE with no overdubs at his studio in London during a short break of intensive touring in July 1996 and captured The Revolutionary Dub Warriors at their most powerful and glorious.
The tapes were in storage since '96 and have only recently been baked and digitized in the last month to reveal pure Gold! Brandon and Engineer Al Riley have so far mixed Three tracks which will debut in the Duppy Killah Solo set, a tribute to RDW Bass player, vocalist, and Front Man Steve Swann – The True Dub Warrior.
The new Album entitled 'The Rotherhithe Tapes Vol 1' will be released on heavy vinyl in the new year.
WEB: Home – Reggae Sundance Festival