Song title: Jahbar I – Who you are
Release date: Sept 30th, 2020 on all digital platforms
Written by: Jabari (Jahbar I) Miller
Produced by: Freddy Poncin (Mutima Productions)
Distributed by: Rockers Artist Agency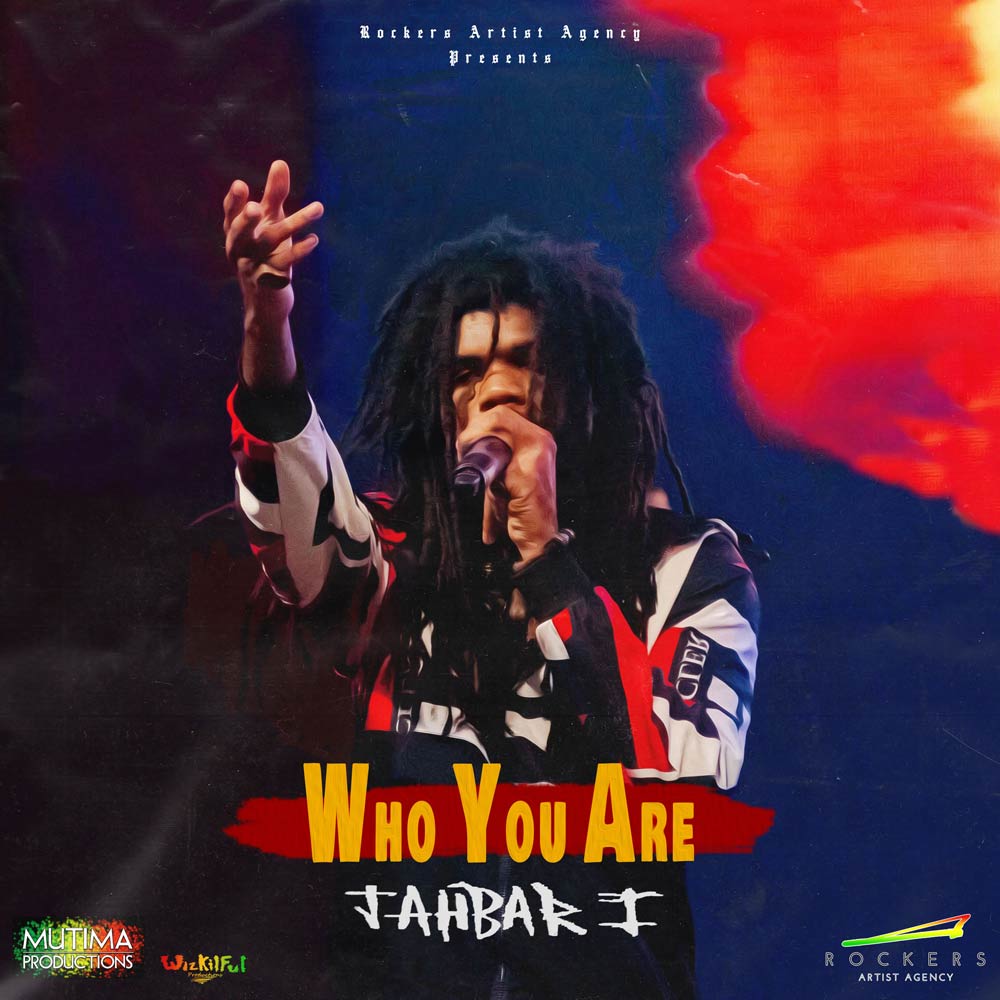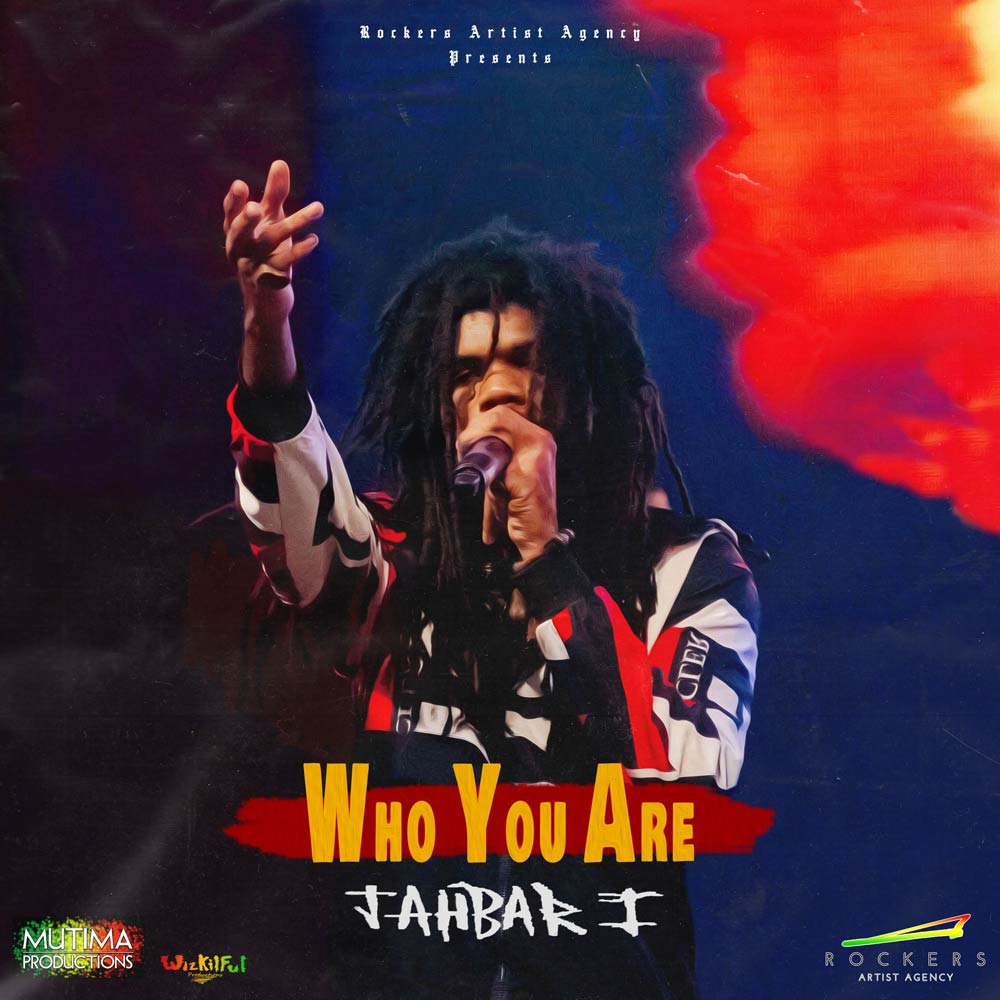 Jahbar-I – Bio
Being the son of one of Jamaica's most respected Musicians George Milleraka. (Dusty" Drummer and Bandleader of legendary #FirehouseCrew). It only seemed natural that Artist Jahbar I would follow in his father's path. Just 21, he has already recorded a number of songs for Jamaican and European producers. He impressed them all with his unique delivery. Jahbar I's love for music developed at an early age. There was no way around it. Naturally, he started on drums, having watched his father George. His father is also a producer. He paved the way for Jahbar I. As a toddler, he made numerous appearances on stage. He performed alongside roots luminary Luciano JahMessenjah. Luciano's official band was The Firehouse Crew. They were dancing and 'holding a vibration'.
He also accompanied his father to studio sessions. Jahbar I became part of the firehouse family'. At age 10 he began playing drums. He played on recordings for high-profile artists. Artists like Gentleman, Sizzla Kalonji as well as acts from Japan. While in high school Jahbar I was a member of a group known as the'Knock Out Crew'. After the death of a close friend, he wrote a tribute song(Tribute to Kimali) in his honor; the tragedy sparked his consciousness even more.
Latest releases
In late 2012 he released his first songs. They were called "I Just Be Me" ( Re-Birth Riddim), and "The Chant" (I Fawud), (AnsaDiQuestion Riddim). He has done Collaborations with Cape Verde singer Kaya. With Dutch-based singer Leah Rosier and also with African artist Ras Haitrm. He has since released songs such as "Many Talking", "High Tonic", "NuhPaper Soulja" and "Bakklefield". In January 2015 Jahbar I made his major show debut at Rebel Salute. In December of 2017 he appeared at Tarrus Riley and Friends Live annual show. Jahbar I Who You Are.