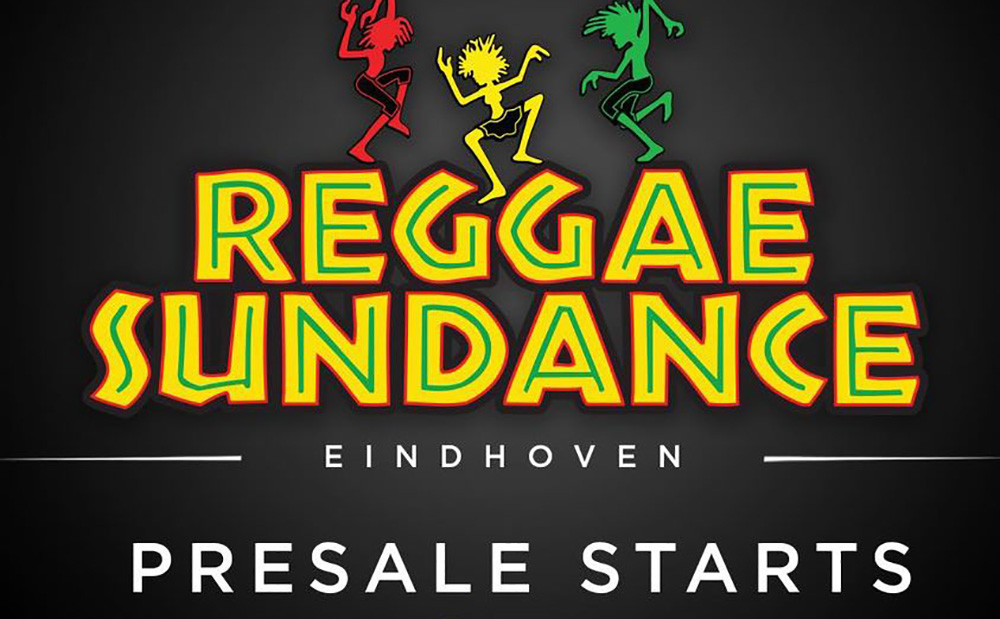 De voorverkoop van kaarten voor Reggae Sundance 2022 gaat over twee dagen van start! Dit kondigde de organisatie eerder vandaag aan. Het festival zal op zaterdag 13 augustus plaatsvinden aan de Karpendonkse plassen in Eindhoven. Over de line-up is helaas nog niks bekend. Van 1996 tot 2013 was Reggae Sundance een begrip in de reggae festival wereld. Helaas kwam daar abrupt een einde aan. Het festival werd in de jaren daarna slechts tweemaal georganiseerd. Gelukkig komt daar nu dus een vervolg aan.
Facebook Reggae Sundance 2022 >
REGGAE SUNDANCE: "We have some great news for you! When everything goes according plan, and corona is on our side, Reggae Sundance will be coming back to it's original roots in Eindhoven at the 'Karpendonkse Plas'. Block your calendar for Saturday, August 13, 2022. Keep an eye on this page regularly fort he latest updates."
During the past years we had some amazing stage shows. Check out these on the right or more on our Youtube channel.