Lutan Fyah & Samora – Around the years 2007 and 2008 Samora became a big fan of Lutan Fyah's music. She listened to his songs very often. She therefore attended a live show in Amsterdam two or three years later. Samora was blown away by the live performance and – standing in the first row – sang along most of the songs… Something Lutan would remember a couple of years later. The two of them met the first time in person. Samora got introduced to Lutan through her old band members. She showed him around the famous Dutch city. They became good friends and soon they started to talk about a collaboration.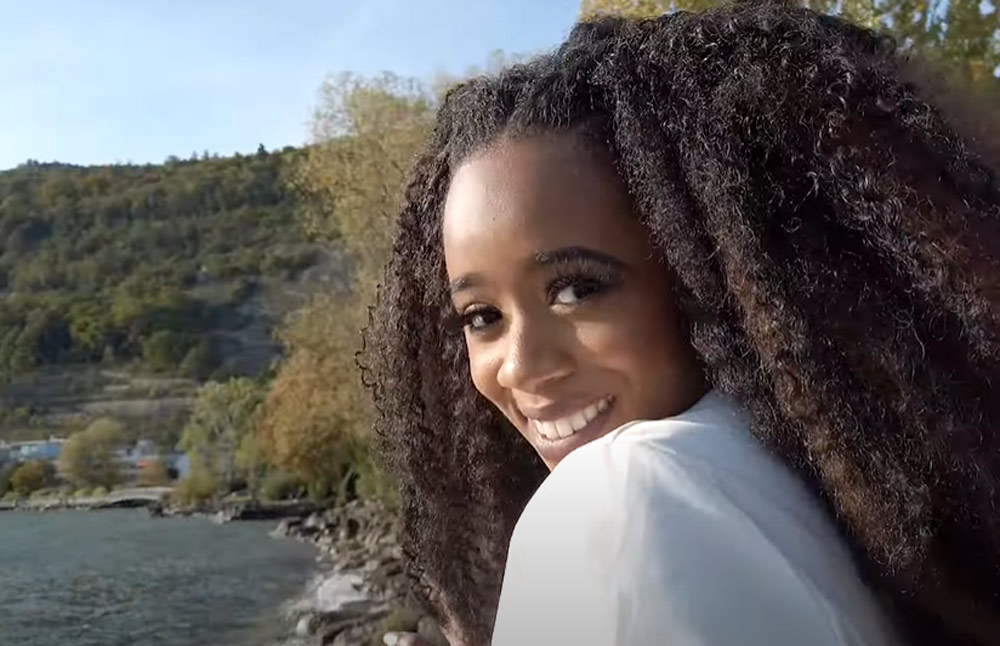 Res Staudenmann sent Samora a couple of instrumentals in 2018. They were in order to make a song collaboration with Open Season. Samora picked one riddim and decided to send it to Lutan to start the project they have been talking about.
Lutan Fyah & Samora
Lutan took the first step and went in the studio in Jamaica in 2018. The idea was to finish the song and release it in 2019. After Samora's debut album 'Moengo'. It took the production team and Samora some extra time and several steps to finalize the song… After recording the chorus and his verses, Lutan sent the vocal tracks to the production team. They were saved on a hard disk, that quit service only a couple of days after…

So they had to be looked for in the studio in Jamaica again. For a couple of weeks the tracks were believed to be gone. Luckily they weren't. So they were sent to Europe again and this time Samora could finally write and record her verses. And start up the backing choirs. During the lockdown due to COVID the production team could make the final retouches on the production. Mix and master it and make the song ready for distribution.