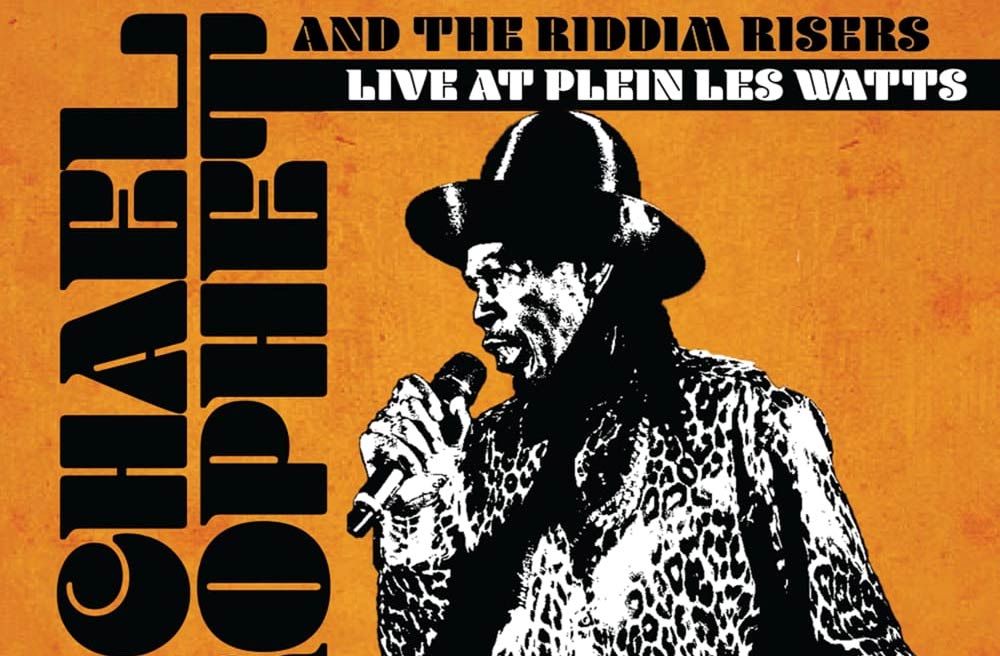 Michael Prophet Live – On December 16th, 2017, the Reggae music scene lost one of its most beloved artists. His name was Michael Prophet! We collaborated with Plein les Watts festival and Michael Prophet's children. We are trying to keep his legacy alive with this stunning live album & we also like to keep the tradition alive in the "live album" concept as this used to be a big part of the old days of the Reggae releases in general, so hopefully you will enjoy this release!
Michael Prophet Live at Plein les Watts
Artists: Michael Prophet & The Riddim Risers
Album: Live at Plein les Watts Festival
Release date: 08-08–2021
Recorded: Plein les Watts, Switzerland, 2016
Produced by: Thomas Evers, Rafal Konert, Nicolas Clemence
Label: Rockers Artist Agency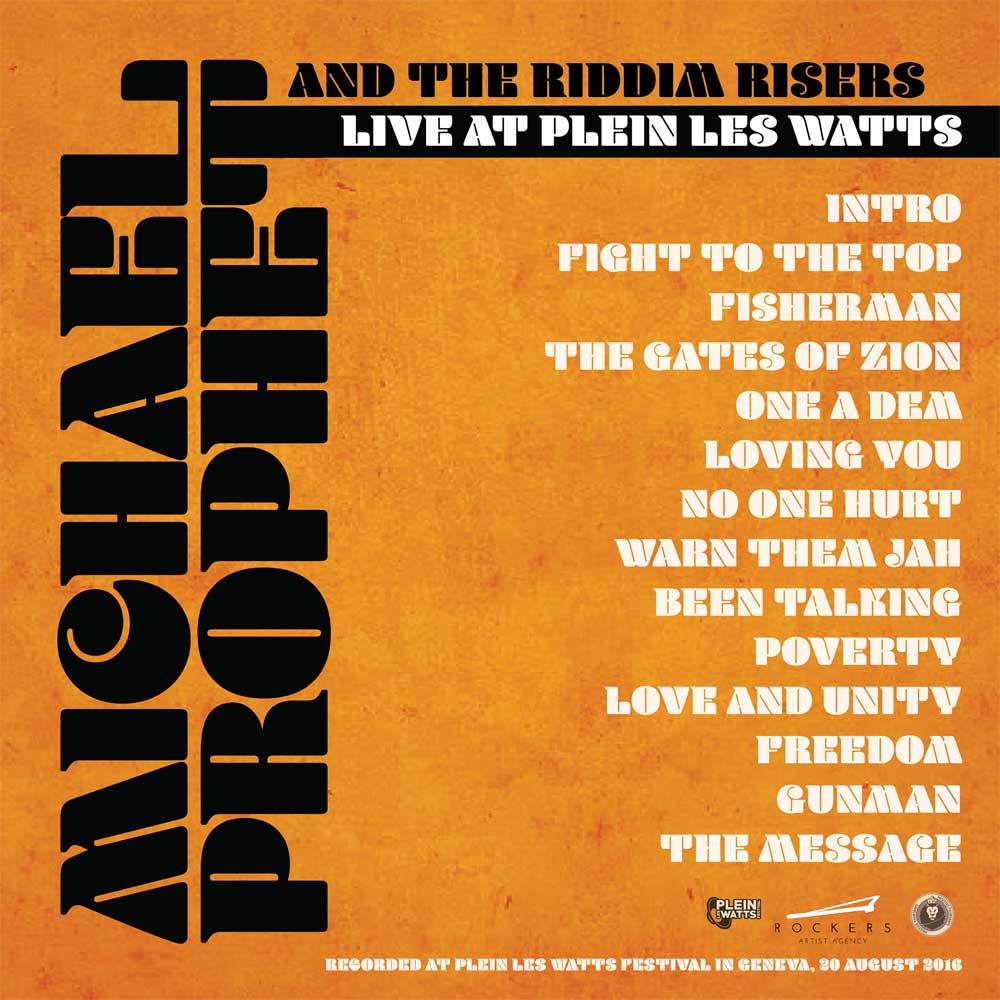 Rockers Artist Agency is a worldwide artist and talent agency. It has it's roots in Europe and the Caribbean. The label was founded by Thomas Evers and Jamal Layne (Ras Jammy). Rockers Agency is considered a highly professional but easy to work with company. We're specialized in organizing tours with talented Reggae & World Music Artists in Europe, we are also active in the Asian and Caribbean Reggae markets having done events in Japan, Singapore, Mexico, Trinidad and Jamaica.