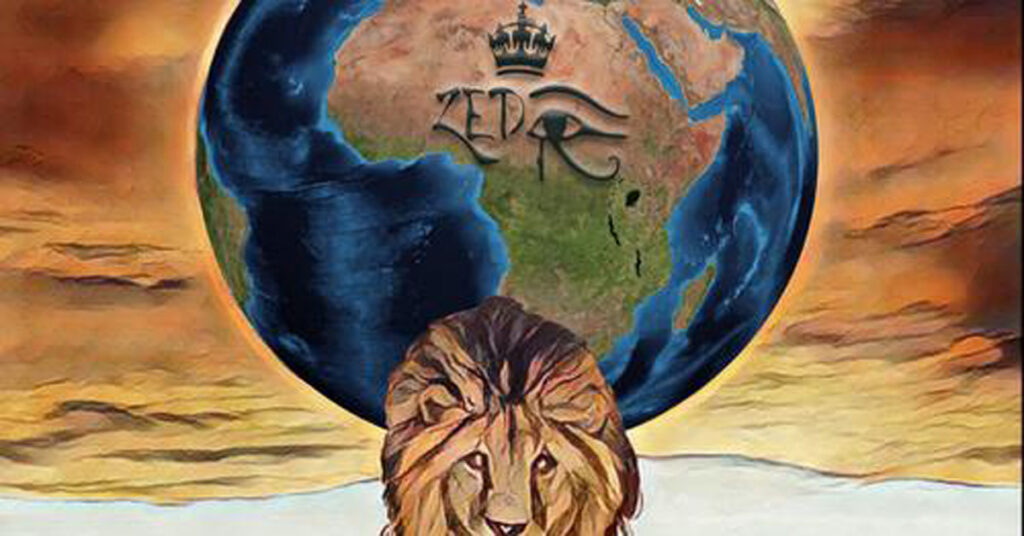 Zed-I & FontoYard Productions presents: Chatty chatty. The song is written to highlight what is within humanity even from before primordial times, such as love, life, teaching and learning just to mention as few. Even though living in these modern times, Chatty, chatty is a reminder to keep a level head and heart and try our best to stay away from gossip and slander more closer to good reasoning and upliftment of a nation.
Even though its essential to have uncomfortable discussions and conversations that turns into heated debates, with a calm mind good intentions and civility as principal we can and will manifest Utopia on planet earth. Collective security must be defended and preserved by any & every means necessary, from generation to generation maintain the balance, world without end.
For what is the rhythm. It was inspired by music of the early days created by reggae pioneers, blended with a original twist of the sounds of today. It started with a digital sketch that was send to "Zed I"to vocalise and was later send to instrument players to retake certain elements of the rhythm to complete it. After putting this project together it was mixed @Fontoyard Headquarters and for the final touch of mastering it was send to Ital Youth.
Bandcamp: ▶︎ Chatty Chatty | Zed I | Fontoyard (bandcamp.com)
Zed-I – Chatty Chatty – Credits
released October 27, 2023
Giving thanks to all elements that sustained and inspired this production.
Cover art by X.Boekhoudt
Guitar by A.Brito
Drums by M.Gibbs
Produced and mixed by Fontoyard /T.Gibbs
Mastered by Ital Youth