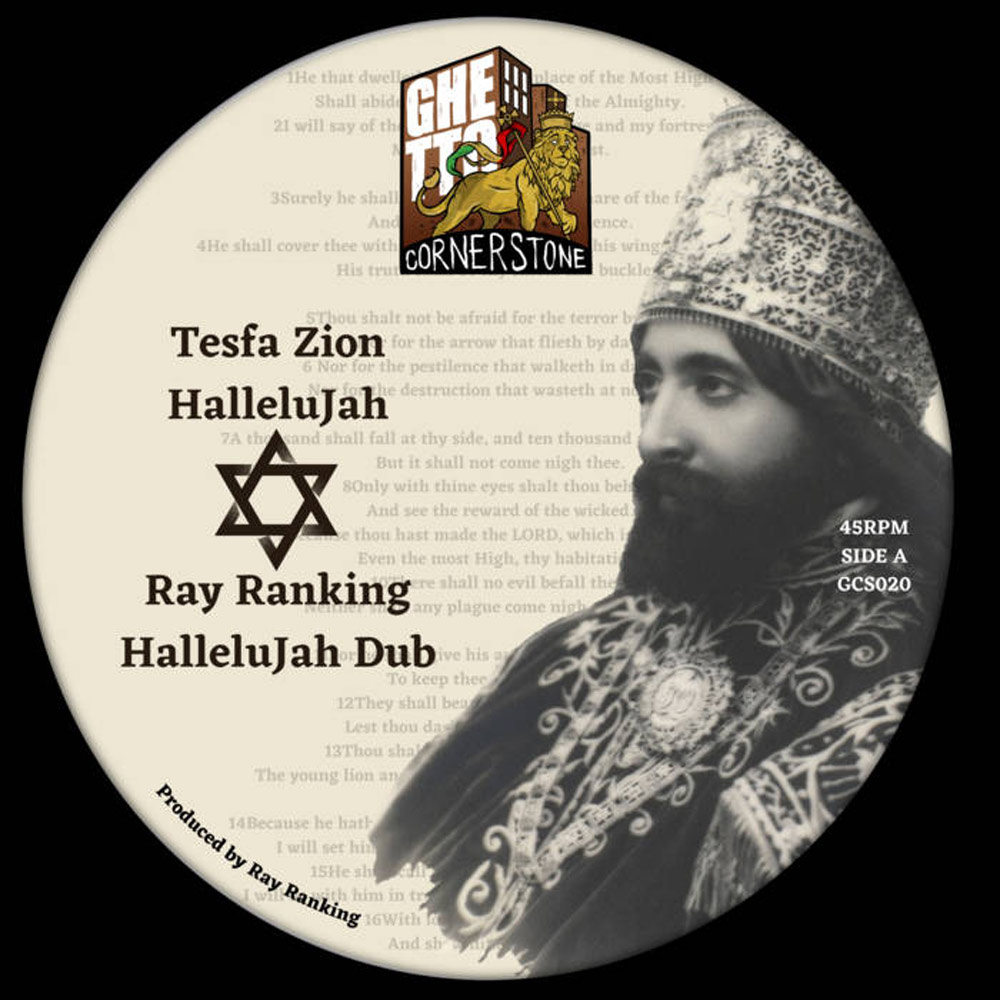 Blessed Coronation Day!
Here is a previously Unreleased Dubplate for Sound Systems from the Ghetto Cornerstone featuring Vocal Chants from Tesfa Zion and Ray Ranking on the Riddim! SOUND SYSTEM MUZIK
Psalm 98
4 Make a joyful noise unto the Lord, all the earth: make a loud noise, and rejoice, and sing praise.
5 Sing unto the Lord with the harp; with the harp, and the voice of a psalm.
6 With trumpets and sound of cornet make a joyful noise before the Lord, the King.
Hail H.I.M
credits
released November 2, 2023
Vocals: Tesfa Zion
Backing Vocals: Nicol González Moreno
Riddim & Production: Ray Ranking
Mastered by Ital Youth
Bandcamp: ▶︎ HalleluJah | Tesfa Zion & Ray Ranking | Ghetto Cornerstone (bandcamp.com)