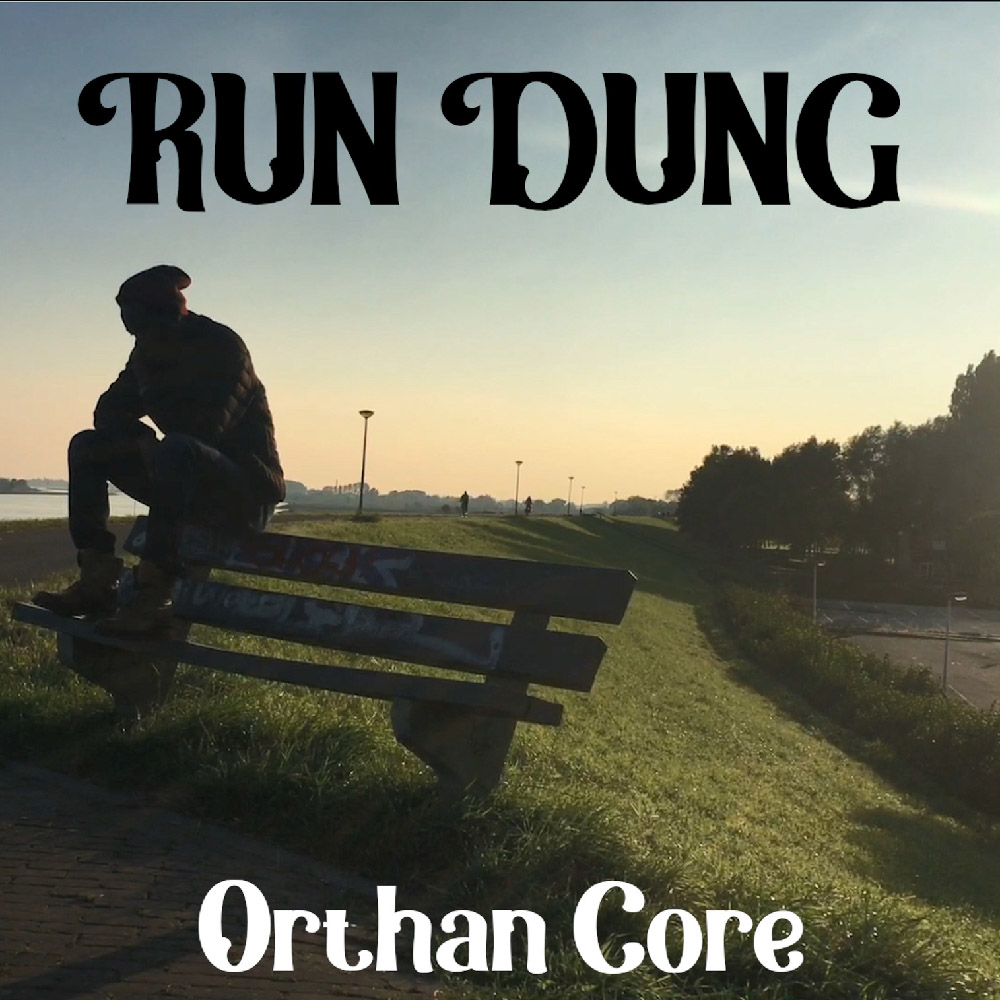 Orthan Core – Run Dung (2022)
Run Dung" is a social commentary with a catchy melody and chorus coupled with a nice roots dancehall riddim. It is the first single from an upcoming project, set to be fully available to listeners early 2022. The song is meant to reflect a light upon the ineffective mediocratic state of governance, that tends to repeat every four years in Jamaica , the state of social political structure. The song also adresses the pedophile practices that are often carried out, and covered up by persons in leadership positions in the church system.
"Police a run dung thief ; police a run dung police" is a discrimination of one side of the justice system, how it is undermined by its own members, resulting in police getting caught doing crime. This inevitably, worsening the mistrust relationship between police by the countries citizens. This cycle is highlighted every now and then where police and outlaws would be caught on the same team!
Second Verse
The second verse starts off saying : 
Jamaica mi love yo 
nah tell yo no lie 
if I have wing 
a regular mi woulda fly
This speaks for itself as Jamaica is such a beautiful country… Yet the people ( mainly the youths ) are denied the opportunity to benefit from its resources. This overview is personal, but I can imagine that many Jamaicans can attest to the fact the country could be better off with a reform off social and political system. One that is interdependent ; leaders with true integrity , that mean the country good. Thats kinda of the vibration that this song is about.
Produced by Roots Unity Music
Mixed and mastered in Tiel , Holland by Uta Maruanaya
All instruments played by Uta Maruanaya
Vocals by Orthan Core
Itunes link: https://music.apple.com/tr/album/run-dung-single/1595465439
Spotify link: https://open.spotify.com/album/6Y8CFjA2brJPUo2Mw7u4Qa
Youtube link: https://www.youtube.com/watch?v=o3b5M4AXf50
Videoclip: https://www.youtube.com/watch?v=jxJZsrL9iqU
Orthan Core – Run Dung (2022)