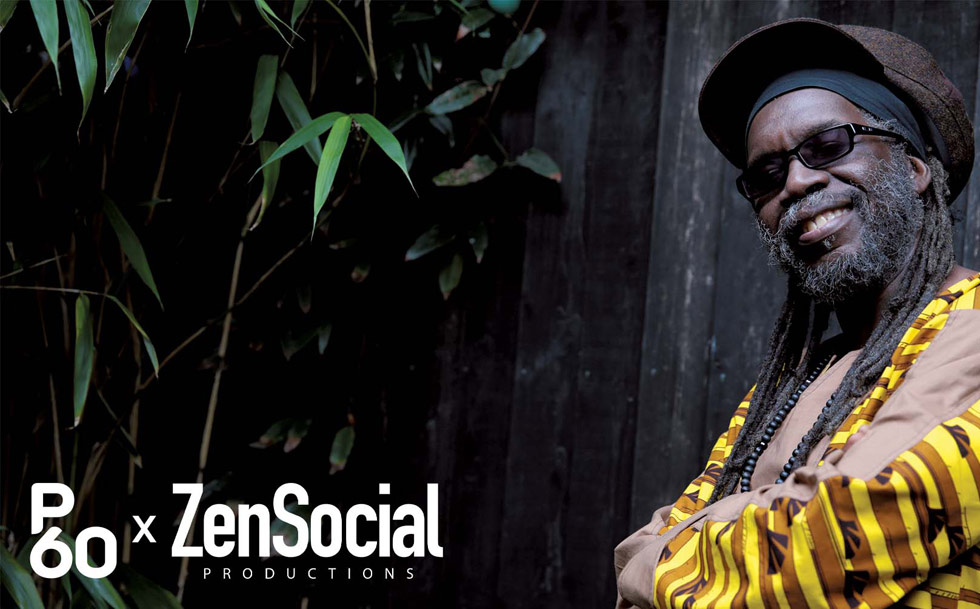 Macka B and his Roots Ragga Band are coming to the P60 in Amstelveen. This show is organized by ZenSocial Productions and P60. Macka B, affectionately known as "The Teacher," is a master at expressing socially conscious lyrics without coming across as preachy. This Rastaman exudes compassion and positivity, serving as a beacon of light for people worldwide.
His musical journey began in his youth on the soundsystems of Wolverhampton, England, propelling him to the pinnacle as one of the most respected reggae artists globally. Spanning over four decades, Macka B has released more than 20 albums and traveled the world, steadfast in his principles and beliefs.
Macka B has graced stages worldwide, his pursuit of musical excellence unwavering. Additionally, he has become an internet sensation with his viral raps on "Medical Mondays" and "Wha Me Eat Wednesdays," promoting healthy eating and veganism. His "Cucumba" rap has amassed hundreds of millions of views. On social media, he is followed by nearly 500,000 fans on Facebook and over 300,000 on Instagram.
Macka B continues tirelessly spreading awareness and overcoming obstacles. Don't miss the opportunity to witness his brilliance and enjoy his positive message over the delightful reggae beats of his Roots Ragga band on December 3rd at P60, Amstelveen! He is sure to bring a wide smile to your face.
WEB: Macka B & Roots Ragga Band | P60
FB: Macka B & The Roots Ragga Band | P60 Amstelveen