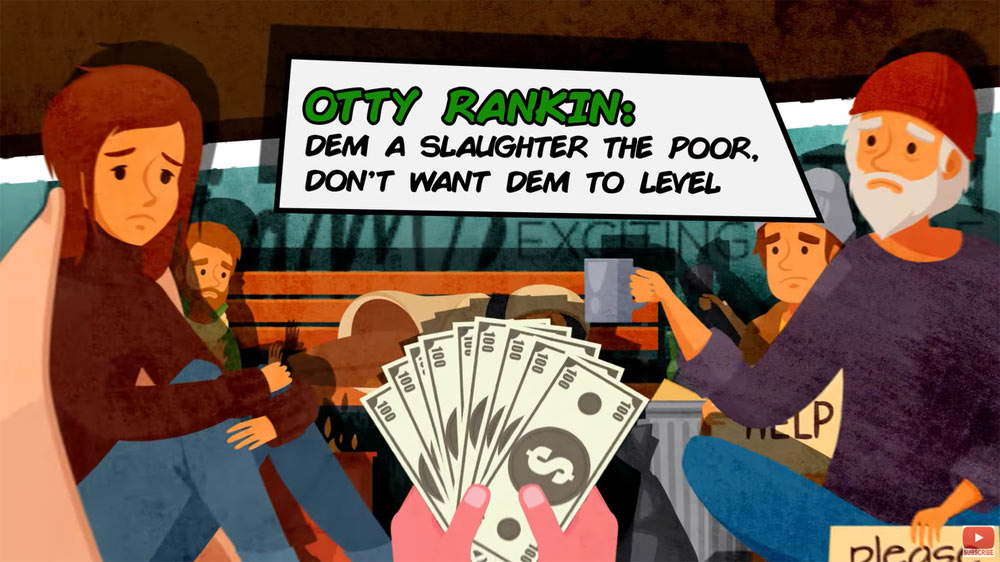 New tune by Heights Meditation Band called Good Over Evil. Straight from Amsterdam, the capital of The Netherlands, Heights Meditation creates reggae with dub, ska, hip-hop, dancehall and Surinamese influences. Creating positive, contagious and energetic music always results in good vibes.

Independent and without media attention their energetic live performances led to a bigger audience and fanbase. In a short period of time Heights Meditation became a very successful underground reggae bands of the Benelux. From playing at festivals like Reggae Geel, Kwaku, Reggae Lake and Zwarte Cross to cozy streetparties. From venues like Ahoy, Tivoli and Oosterpoort to small clubs. Size doesn't matter! These guys burn out every place.

A Heights Meditation show is a mix of own material with classics. Lead singers Danny "Mr. Smooth" & Otty Ranking sing in a unique blend of English, Patois and Surinamese. Backed by Murl (Bass), Colin (Guitars), Bob (percussions) and Tiv (Drums). Together they perform with their take on reggae which results in the unique Heights Meditation sound.

Heights Meditation has released one album: "The System". Three songs from this album charted nr.1 on the Surinamese Radio; "Piestin", "Tranga Yesi" and "Blazing". They also won the Benelux Reggae Contest but the greatest achievements of all, according to themselves is to be able to perform for beautiful people every time.
WEB: heightsmeditationband.com | Good over Evil